New platform harnesses data – and unleashes breeders' time
From
Published on

22.06.21

Impact Area
Funders

Australia, Bill and Melinda Gates Foundation, Germany, United Kingdom, United States of America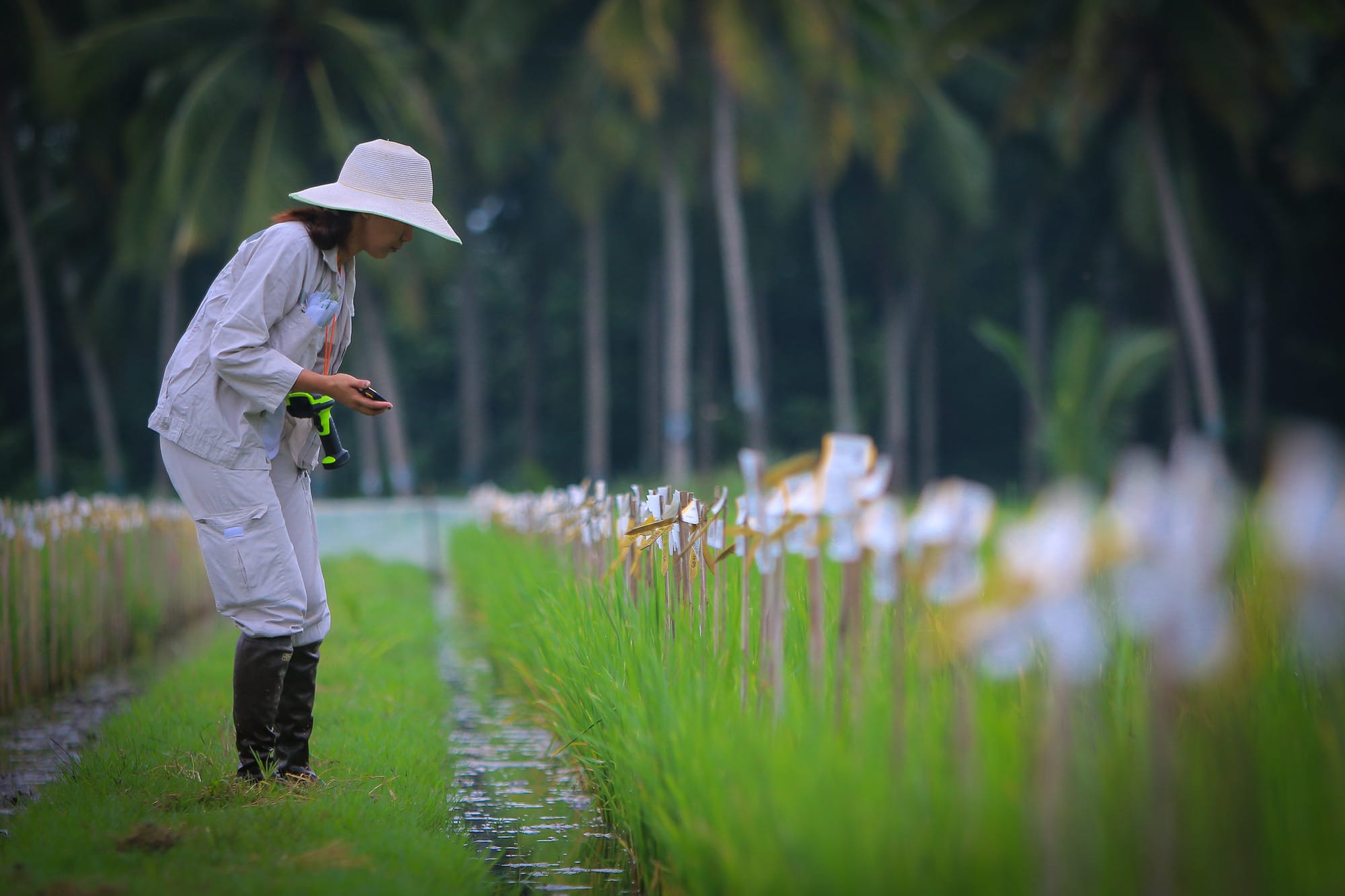 A bold new data management platform, the Enterprise Breeding System (EBS), is helping breeders harness the power of data, save time, and make the best breeding decisions. EiB has just released a faster, more feature-filled version.
Crop breeding is increasingly data driven, resulting in better decisions and greater impact in farmers' fields. But this data has to be well managed to be effectively utilized, requiring a data management system that supports breeding workflows and does not add to breeders' already busy workloads.
How can breeders manage and use the vast amounts of data they are collecting and generating, while still focusing on core breeding? The recently launched Enterprise Breeding System (EBS) will connect, merge and build upon existing breeding software and data solutions to offer a single powerful data management tool to manage and support breeding workflows.