New Papua Atlas tracks impact of plantations, roads on forests
From
Published on

05.10.18

Impact Area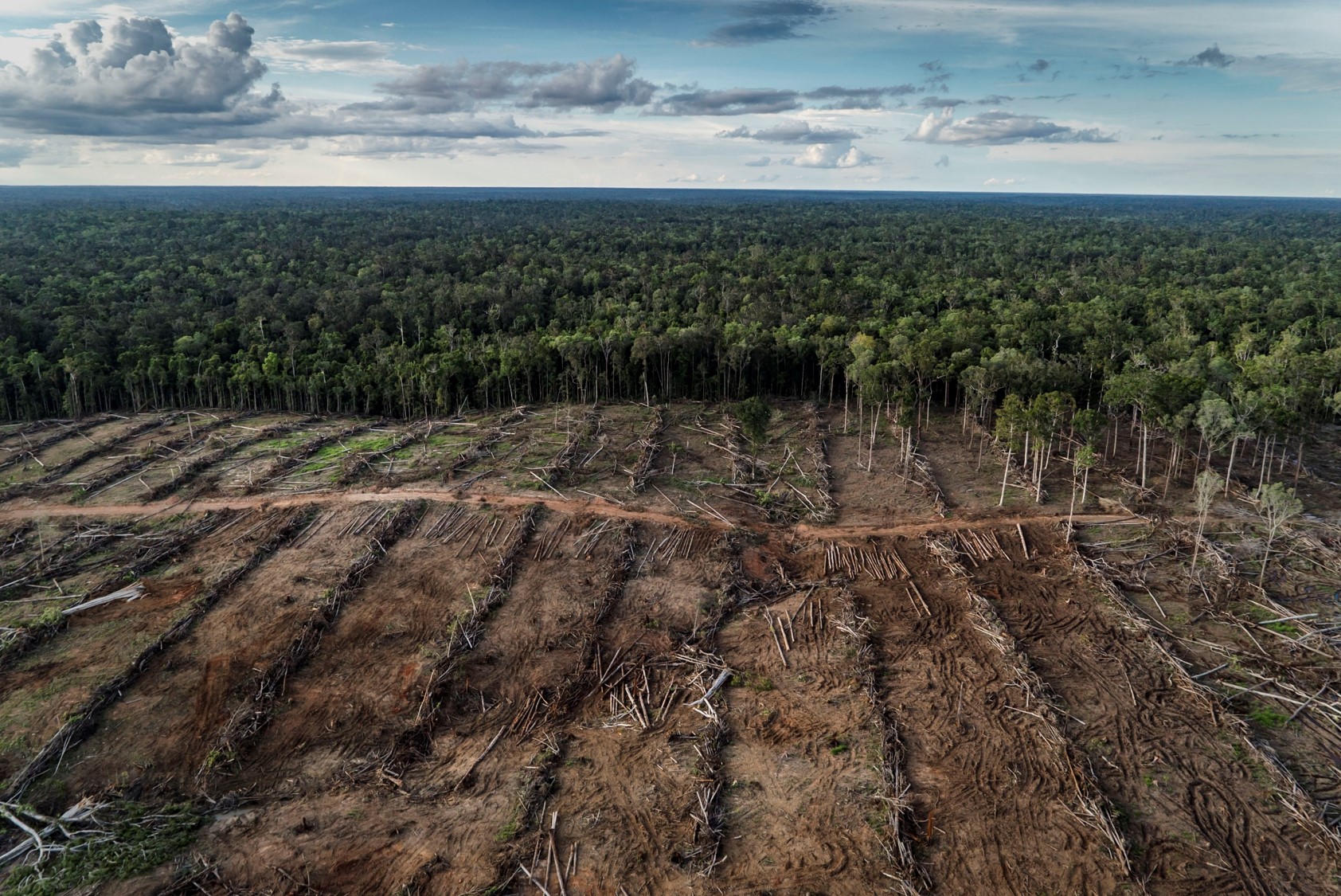 Indonesia – Thanks to its remote location and sparse population, Indonesian Papua, on the western side of the island of New Guinea, harbors one of the Pacific's last remaining expanses of pristine tropical forest. But recent spikes in deforestation rates, accompanied by the expansion of industrial oil palm plantations, are signs that rapid change is on the horizon.
Scientists hope a new interactive atlas that tracks deforestation annually will enable local governments to plan for the change and avert widespread destruction of the forests on which indigenous people depend for food and livelihoods.
"The Papua Atlas will show where forest is being cleared on the island and who is responsible for the deforestation," said David Gaveau, a research associate with the Center for International Forestry Research (CIFOR), who will demonstrate a prototype of the atlas at the International Conference on Biodiversity, Ecotourism and Creative Economy (ICBE) in Manokwari, Papua, on Oct. 7 to 11.
The post New Papua Atlas tracks impact of plantations, roads on forests appeared first on CIFOR Forests News.