New guidance for policymakers on supporting farmers through satellite-based crop insurance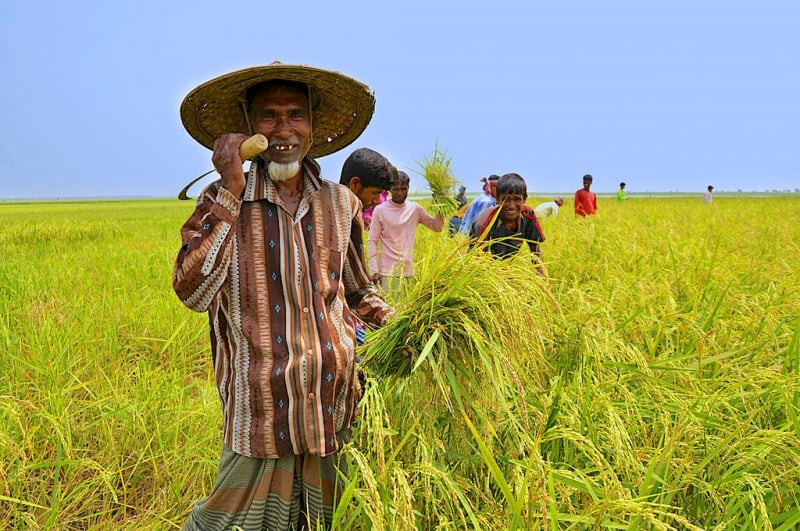 Satellite-based insurance is emerging as a way to help smallholder farmers get back on their feet following damaging floods or droughts. The technology remotely monitors conditions on the ground, and provides insurance companies with the information they need to verify claims. With extensive on-the-spot checks not needed, the costs can be kept within the budgets of even very poor farmers.
Now, three new policy briefs from CGIAR Research Program on Water, Land and Ecosystems (WLE), provide evidence and recommendations on how satellite-based insurance schemes can improve disaster preparedness and response, advance equity and strengthen institutions, particularly when they are incorporated in wider disaster-management plans.
"Rolling-out satellite-based index insurance across rural communities provides an opportunity to not only cushion poor farmers from climate-related risks but to do so in a way that is inclusive and…