New genomic tool holds promise for rapid surveillance of Rift Valley fever virus
From
Published on

30.07.22

Impact Area
Funders

Germany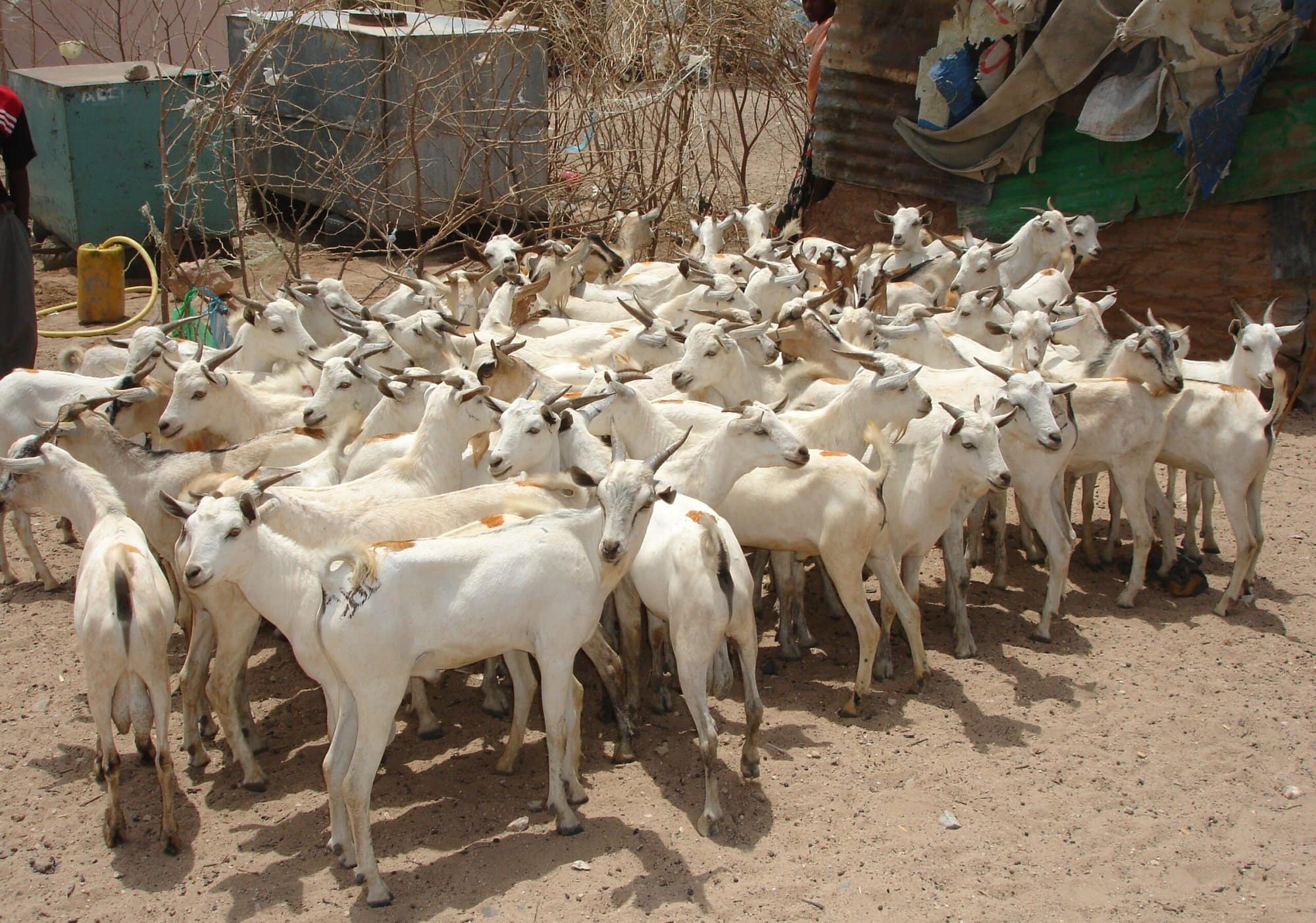 Scientists from the International Livestock Research Institute and colleagues have published a new study in BMC Genomics (Jul 2022) that describes the development of a computational tool for genomic surveillance of the Rift Valley fever virus that can aid in rapid detection and control of Rift Valley fever, a viral zoonotic disease affecting both humans and animals such as cows, sheep, goats and camels.
The new computational tool can rapidly classify and assign lineages of Rift Valley fever isolates. The tool is based on the glycoprotein gene and whole genome sequences of the virus isolates. It is available both as a command line tool and a web application hosted at https://www.genomedetective.com/app/typingtool/rvfv/.
Testing and validation of the tool for specificity, sensitivity and accuracy shows it to be useful in tracing the origin of disease outbreaks.
Citation
Juma, J., Fonseca, V., Konongoi, S.L., Heusden, P. van, Roesel, K., Sang, R., Bett, B., Christoffels, A., Oliveira, T. de and Oyola, S.O. 2022. Genomic surveillance of Rift Valley fever virus: From sequencing to lineage assignment. BMC Genomics 23: 520.
Photo credit: Young goats in Hargeisa Market, Somaliland (Terra Nuova)