New GDI eLearning program now available for GDI focal points
From
Published on

12.01.23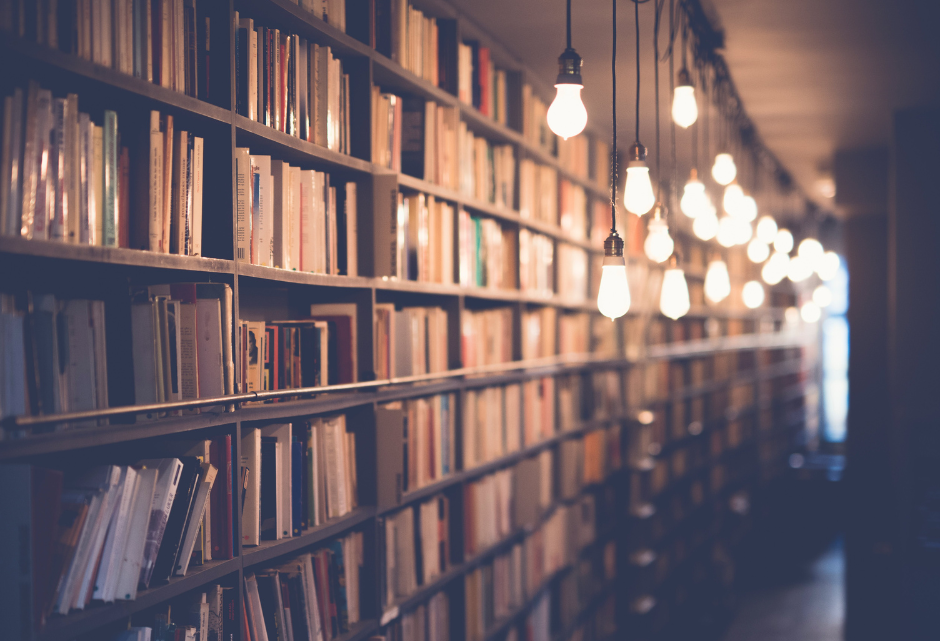 GDI Focal points and team leaders can now access the first of five new eLearning modules designed to strengthen Gender Diversity and Inclusion (GDI) across CGIAR. 
Titled CGIAR Gender Diversity and Inclusion in the Workplace Training Program for Focal Points and Team Leaders, this Society of Human Resource Management (SHRM)-certified course can now be accessed by CGIAR staff on the GDI  Knowledge Hub. 

The training is based on previously held live sessions designed to equip staff to lead and support CGIAR's GDI efforts in the workplace. It has been converted into an eLearning module to serve a wider pool of staff. 
"We are delighted that more CGIAR staff will now have access to GDI training," said CGIAR Global Director of People and Culture Fiona Bourdin-Farrell.
"We believe that anyone with an interest in workplace Gender Equity, Diversity and Inclusion should have access to a reliable, certified course."
The course builds skills across a range of topics and targets People & Culture Managers, GDI Focal Points, Employee Resource Group (ERG) members, and anyone who wants to help build a more inclusive workplace.
CGIAR's GDI Function will issue a certificate, upon completion of all five modules, that counts towards SHRM Recertification.  
Module 1 – Championing GDI in Our Workplaces
The first module, Championing GDI in our Workplaces, takes 60 minutes to complete. It will help you build confidence talking about GDI, the current state of GDI in the world's workplaces, and how to bring others along on the journey. 
CGIAR staff can access Module 1 here.
Major areas of focus include Mitigating Unconscious Bias, Inclusive Recruitment, the Gender Pay Gap, and Performance Management.
For more information about GDI in the Workplace Training Program, please contact Edwin Seah at edwin.seah@includeconsulting.com.