New common bean varieties to benefit African women and children
From
Published on

17.05.21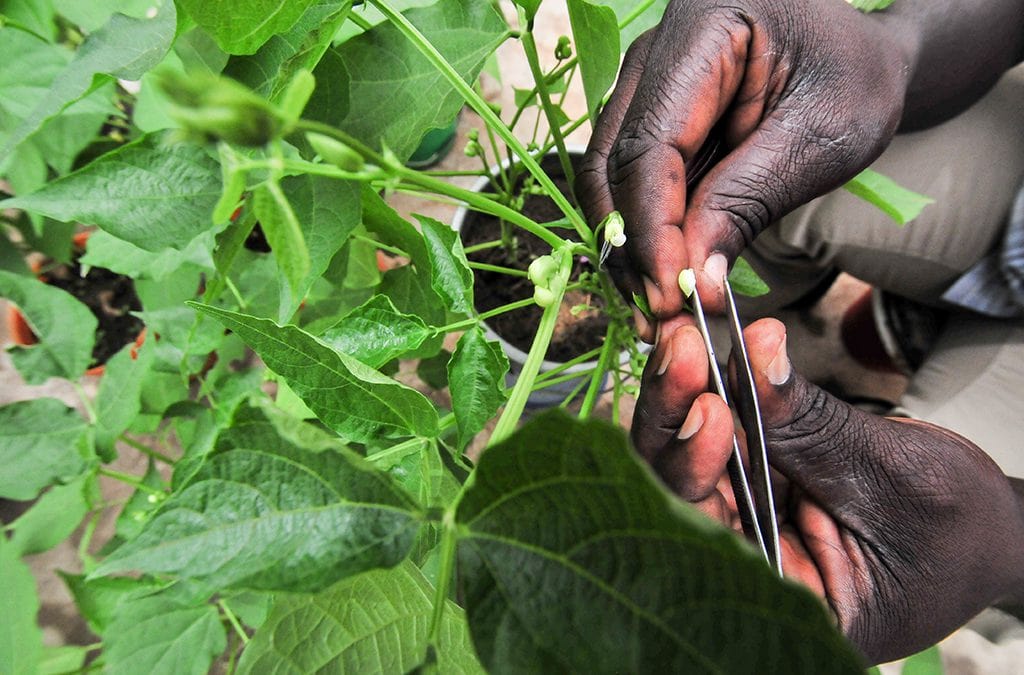 Good progress has been made in the first 12 months of an innovative project linking The UWA Institute of Agriculture researchers and east African partners to breed new, fast-cooking common bean (Phaseolus spp) varieties biofortified with iron and zinc. This Australian Centre for International Agricultural Research (ACIAR)-funded project is a partnership between east African bean breeding programs and supported on the ground by the Alliance of Bioversity International and International Centre for Tropical Agriculture (CIAT) through the Pan Africa Bean Research Alliance (PABRA).
UWA Research Associate Dr. Saradadevi said the aim of the study was to shorten the cooking time and increase the iron and zinc content of African beans through breeding. Successfully breeding and popularising the new varieties through partner countries in East Africa will have significant and long-term benefits for the health and wellbeing of African women and children. "Dry beans (Phaseolus vulgaris L.) are an important staple food in Africa and help to alleviate malnutrition and anaemia due to their protein, iron, and zinc content," Dr. Saradadevi said. "However, dietary intake of beans is limited by their typically long cooking time, which demands more fuel and therefore greater expense than cooking less nutritious grains.
This story is originally published on PABRA Africa Blogs.