National breeding programs prepped to measure – and boost – genetic gains
From
Published on

08.12.20

Impact Area
Funders

Australia, Bill and Melinda Gates Foundation, Germany, United Kingdom, United States of America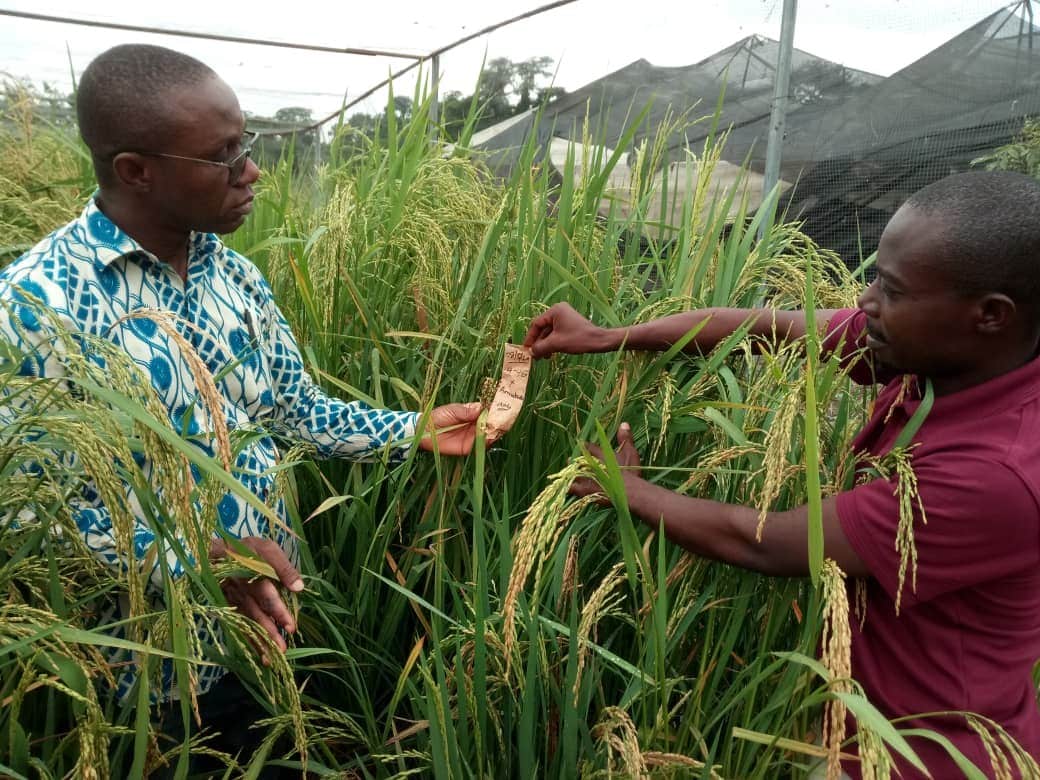 By adopting best practices and established modern tools, NARS (national agricultural research systems) are making data-driven decisions to boost genetic improvement. And they are measuring this progress through tracking and setting goals around "genetic gain."
Genetic gain means improving seed varieties so that they have a better combination of genes that contribute to desired traits such as higher yields, drought resistance or improved nutrition. Or, more technically, genetic gain measures, "the expected or realized change in average breeding value of a population over at least one cycle of selection for a particular trait or index of traits," according to a manual on the concept.
CGIAR breeders and their national partners are committed to increasing this rate of improvement to at least 1.5% per year. So, it has become a vital and universal high-level KPI (key performance indicator) for breeding programs.
"We are moving towards a more data-driven culture where decisions are not taken anymore based on gut feeling," CGIAR Excellence in Breeding (EiB)'s Eduardo Covarrubias told nearly 200 NARS breeders in a recent webinar on Enhancing and Measuring Genetic Gain. "Decisions that can affect the sustainability and the development of organizations need to be based on facts and data."
Improved metrics. Better decisions. More and better food. But how are NARS positioned to better measure and boost the metric?