Namukolo Covic Appointed Regional Director, East & Southern Africa, Amid Boost to Regional Leadership
From
Published on

24.08.22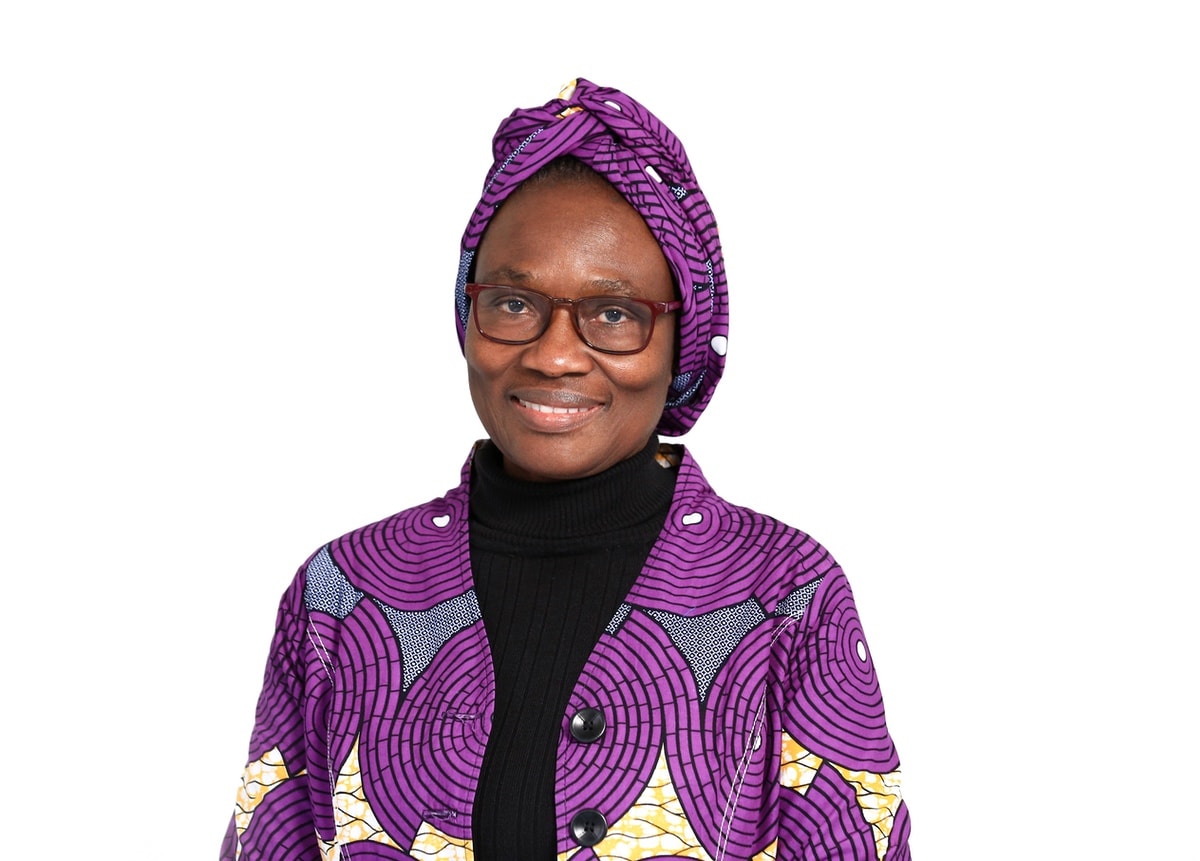 Dr. Namukolo Covic, ILRI Director General's representative to Ethiopia and CGIAR Country Convenor, has been appointed as CGIAR's Regional Director, East and Southern Africa (ESA), succeeding Dr. Harold Roy-Macauley, who takes on the role in the Executive Management Team of Managing Director, Regions & Partnership as part of recent changes to its global leadership.
"Namukolo comes to this position with a strong track record of working with the African Union, the African Union Development Agency and the Comprehensive Africa Agricultural Development Programme (CAADP)," said CGIAR's recently appointed Executive Managing Director, Dr. Claudia Sadoff. "I am delighted to welcome her to the Senior Leadership Team as we continue the important work of delivering on the One CGIAR strategy and operational structure."
Covic maintains her current role of ILRI Director General's Representative to Ethiopia and Country Convenor as she takes on the Regional Director, ESA role.
In addition, the successor for Dr. Nteranya Sanginga, the respected Director General for the International Institute of Tropical Agriculture (IITA) who completes his tenure later this year, will be recruited as both Director General, IITA, and Regional Director, Continental Africa, CGIAR.
The addition of a Regional Director role for Continental Africa will increase the representation of Africa-based and Africa-focused leadership in CGIAR's Senior Leadership Team from the three existing Director roles to four and improves alignment with key African agricultural academic and research institutions.
"Increasing Africa's representation in CGIAR senior leadership will strengthen engagement with country and regional partners and boost CGIAR's contribution to Africa's national and regional priorities enshrined in the CAADP process and the African Union Agenda 2063," Dr. Sadoff said.
Regional Directors for ESA, Central and West Asia and Northern Africa (CWANA), and West and Central Africa (WCA) will engage with their Africa subregional counterparts on addressing the strategic needs of Africa's key agro-ecological zones.
With updated dual-hatting* arrangements, the revised structure provides for a better alignment of CGIAR's Center footprints with Regional Director roles. This realignment is being implemented in the context of the recruitment of Directors General for AfricaRice, IITA and ILRI as the current, highly respected leaders of these three Centers retire.
Covic's appointment immediately shifts the Regional Director, ESA role (previously dual hatted to the AfricaRice Director General in Cote D'Ivoire) to Ethiopia, thereby physically locating the Regional Director for ESA in the region they represent.
Similarly, while the Regional Director, WCA is currently dual-hatted as Director General, IITA based in Nigeria, that Regional Director position will transition to Côte D'Ivoire as a dual-hatted role with the ongoing recruitment of the next Director General of AfricaRice. The Regional Director, Continental Africa will be dual-hatted with the Director General, IITA based in Nigeria.
* "Dual-hatting" is an arrangement through which one person holds or is "double-hatted" with two roles.
For more information, please read our FAQs.