Mutating diseases drive wheat variety turnover in Ethiopia, new study shows
From
Published on

05.07.18

Funders

Bill and Melinda Gates Foundation, United Kingdom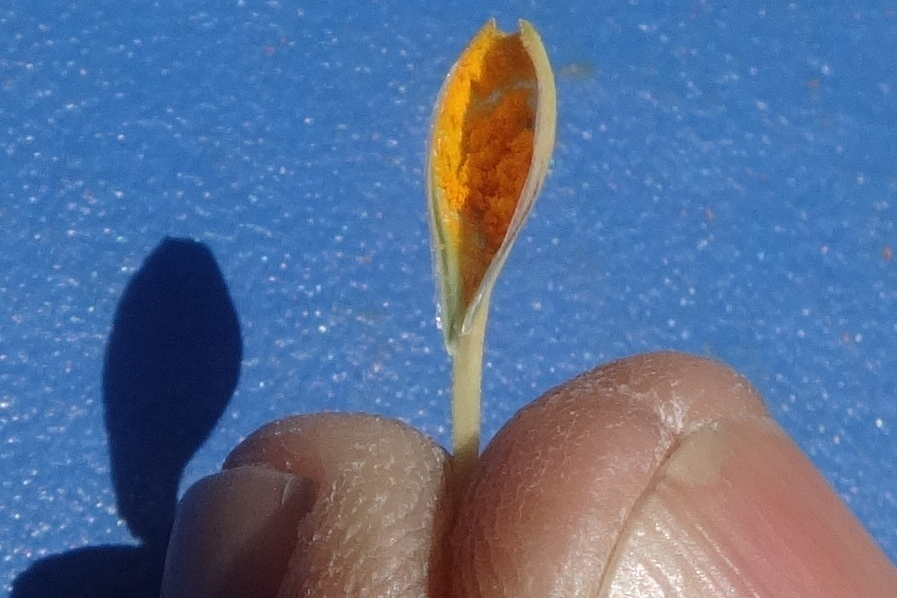 Rapidly emerging and evolving races of wheat stem rust and stripe rust disease—the crop's deadliest scourges worldwide—drove large-scale seed replacement by Ethiopia's farmers during 2009-14, as the genetic resistance of widely-grown wheat varieties no longer proved effective against the novel pathogen strains, according to a new study by the International Maize and Wheat Improvement Center (CIMMYT).
Based on two surveys conducted by CIMMYT and the Ethiopian Institute of Agricultural Research (EIAR) and involving more than 2,000 Ethiopian wheat farmers, the study shows that farmers need access to a range of genetically diverse wheat varieties whose resistance is based on multiple genes.
After a severe outbreak in 2010-11 of a previously unseen stripe rust strain, 40 percent of the affected farm households quickly replaced popular but susceptible wheat varieties, according to Moti Jaleta, agricultural economist at CIMMYT and co-author of the publication.
"That epidemic hit about 600,000 hectares of wheat—30 percent of Ethiopia's wheat lands—and farmers said it cut their yields in half," Jaleta said. "In general, the rapid appearance and mutation of wheat rust races in Ethiopia has convinced farmers about the need to adopt newer, resistant varieties."