Moving towards consensus on measurement of the healthfulness of diets
From

CGIAR Initiative on Sustainable Healthy Diets

Published on

28.11.22

Impact Area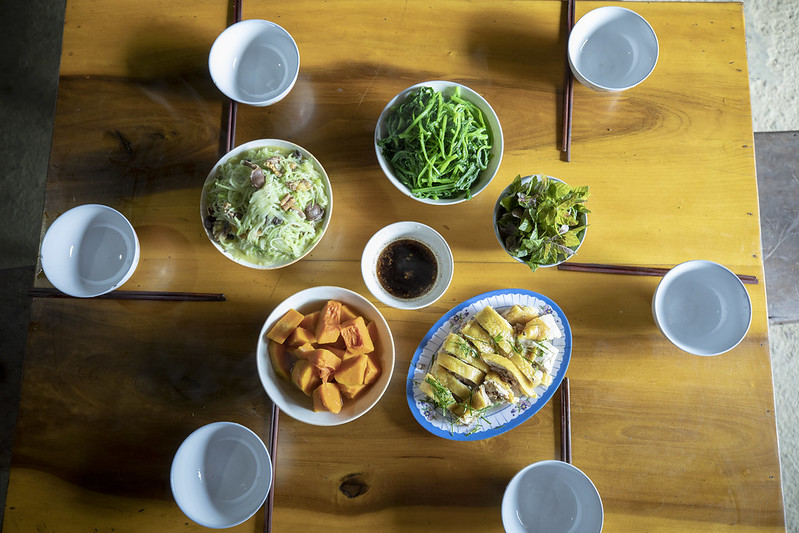 This week the Healthy Diets Monitoring Initiative will convene technical experts to provide inputs and recommendations into a multi-year, global effort to advance the assessment of healthy diets for global monitoring. Marie Ruel, Lead of the CGIAR Initiative on Sustainable Healthy Diets through Food Systems Transformation (SHiFT), will participate.
Dietary intake indicators for global monitoring of people's diets do not exist. Without robust and reliable information about what people eat and agreement on what is a healthy diet and how to measure it across different contexts and population groups, it is impossible to track progress to improve diets. The lack of data has been widely recognized within the nutrition community, but the urgency to address this issue gained momentum following the 2021 United Food Systems Summit and the Nutrition for Growth Summit. Stakeholders in both events highlighted the need to identify and accelerate actions towards healthy diets.
The Healthy Diets Monitoring Initiative is commissioned and managed jointly by the World Health Organization and UNICEF, through their Technical Expert Advisory Group on Nutrition Monitoring (TEAM) and the Food and Agriculture Organization of the United Nations. It was fully launched in 2022 and its work is expected to be phased over a three-to-five-year period. Its overall objective is to enable country-level and global monitoring of the healthfulness of diets to inform policies and programs across a wide range of sectors. Specifically, the Initiative will:
Determine the components of a healthy diet and how best to measure healthy diets for different purposes;
Build consensus with national and global stakeholders on healthy diet metrics that are suitable for specific purposes; and
Promote uptake and use of measures and indicators of healthy diets among national and global stakeholders.
SHiFT researchers work closely with UN agencies and other global partners to develop robust metrics and indicators to track progress on key food system outcomes, like healthy diets, and help fill the data gap. Such engagement is part of SHiFT's commitment to stimulate the demand for sustainable healthy diets and support micro, small, and medium enterprises (MSMEs) and informal sector actors to deliver more nutritious, safe, affordable, and sustainably produced foods.
Header image:  A meal of a Dao family, Sa Pa, Lao Cai province in North Western Vietnam. Photo by Trong Chinh/Alliance of Bioversity International and CIAT from Flickr.