Mitigate+ wins grant to scale the application of women's empowerment measures to climate research
From

CGIAR Initiative on Low-Emission Food Systems

Published on

16.11.23

Impact Area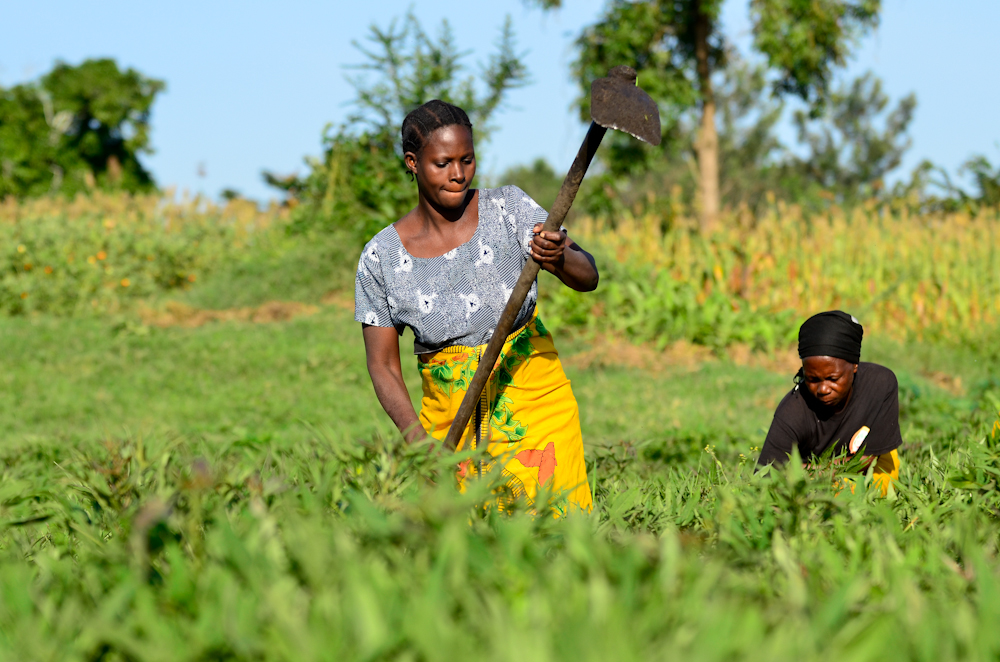 The CGIAR GENDER Impact Platform has named the CGIAR Initiative on Low-Emission Food Systems, otherwise known as Mitigate+, as among the awardees of USD100,000 grants to apply women's empowerment metrics to research on climate change.
The metrics allude to pro-WEAI, the version of the Women's Empowerment in Agriculture Index (WEAI) that is intended for project use.
WEAI uses interviews of women and men in the same household to assess women's empowerment and gauge that against men's. As such, the index generates data that can be used to monitor progress toward the fifth Sustainable Development Goal, on women's empowerment and gender equality.
The 16-month research project by Mitigate+ involves using pro-WEAI tools to examine women's empowerment for "living labs for people" or LL4P sites in Colombia and Kenya. In the context of the initiative, LL4P refers to an approach to research that engages stakeholders of food systems to co-design and test low- and negative-emission innovations on site.
The proposed Mitigate+ project aims to produce evidence on the interplay between women's empowerment and measures targeting climate resilience and mitigation. The insights from the project will help shape the future direction of LL4P and enhance the ability of the approach to bring about outcomes of gender equality and social inclusion.
See more information on the CGIAR Initiative on Low-Emission Food Systems.
Photo credit: Neil Palmer / Alliance of Bioversity International and CIAT