Micronutrient status in the DR Congo: What to do when diet and blood measurements do and don't align
From
Published on

29.06.20

Impact Area
Funders

Bill and Melinda Gates Foundation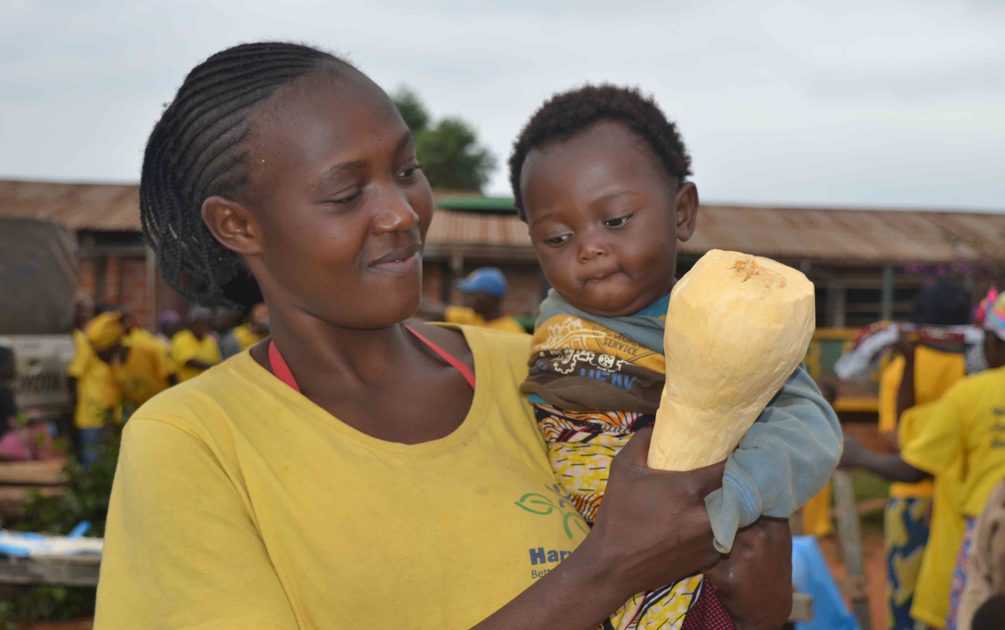 By Kristina Michaux and Erick Boy

Deficiency of one or more micronutrients, particularly iron, vitamin A, zinc, and iodine, remains an intractable global health problem. Micronutrient deficiencies occur when the quantity or quality of food is chronically insufficient to meet a person's needs.
For reasons of ethics and efficiency, it is critically important to be able to identify groups at high risk of deficiency and dietary inadequacies to effectively design health and nutrition programs that meet the needs of an affected population. However, the assessment of nutritional status and dietary intake patterns largely rely on national or small area surveys that commonly use proxy measures (e.g., anemia for iron deficiency, stunting for zinc deficiency, and dietary diversity scores for micronutrient intake), rather than the gold standard biochemical measures and multiple pass 24-hour dietary recall surveys.
While these proxy measures have been validated in many studies, large variations exist between and within countries and there is a need for more sensitive and specific data to accurately detect and estimate the extent of the nutritional problem in order to more effectively target interventions and correct deficiencies.
A new study in Plos One takes a closer look at the causes of micronutrient deficiencies among women and their children in the Democratic Republic of Congo (DRC) by estimating usual dietary intake of iron, vitamin A, and zinc, and evaluating their adequacy in relation to nutrient reference levels. Dietary intake was assessed using a multi-pass 24-hour dietary recall survey with repeat recalls in a random subsample collected among 744 Congolese mother and child pairs living in two provinces, South Kivu and Kongo Central. The overall aim of this survey was to inform the potential impact of a biofortification program in the DRC to improve micronutrient intake.
Photo Credit: HarvestPlus