'Merry-go-round' groups spin Kenyan women farmers to success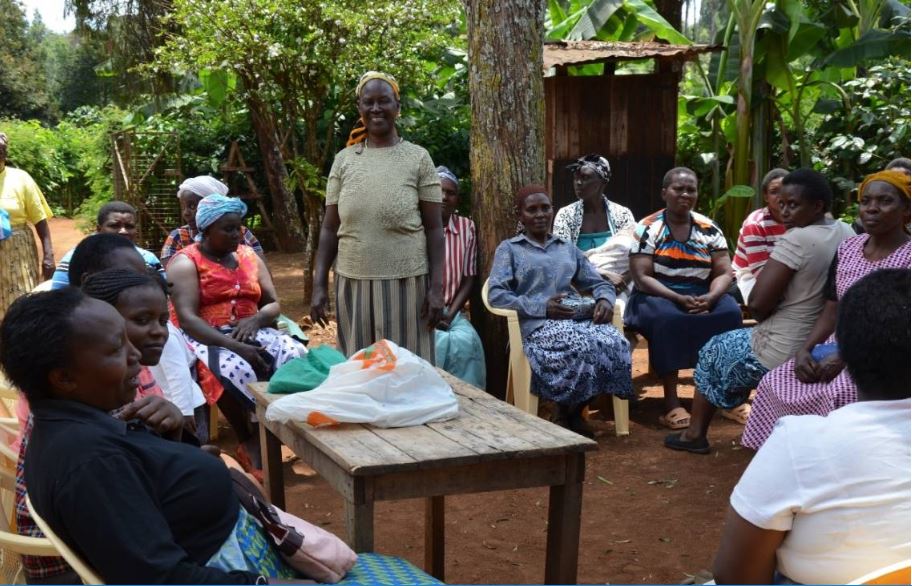 Last month's report from the United Nations' scientific panel on climate change highlights worsening food shortages as one of the key impacts of global warming.
Tackling the monumental challenges set out in the report may seem like a mountain to climb, given the policy changes and rapid government action required. Yet, on her 4-acre farm on the foothills of Mount Kenya in Embu county, 65-year-old Purity Gachanga proves it is possible to fight eroding soils, enrich farmland, and increase and diversify food production.