MEDIA RELEASE: Seeking the host of 2022 World Congress on Agroforestry
From
Published on

24.06.20

Impact Area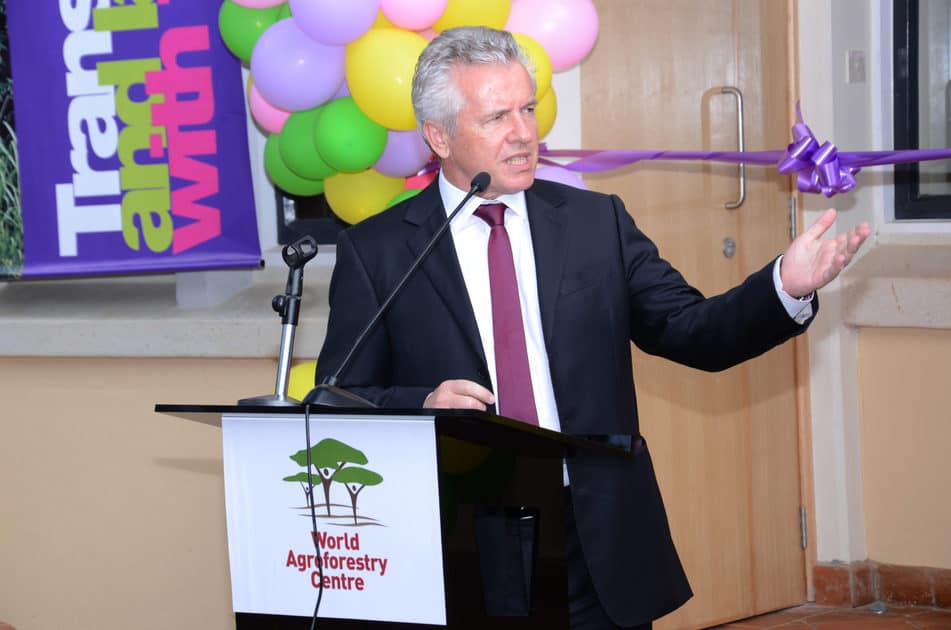 Nairobi, Kenya, 24 June 2020 — The International Union for Agroforestry (IUAF) in collaboration with the International Centre for Research in Agroforestry (ICRAF), also known as World Agroforestry, is seeking expressions of interest from organizations and countries willing to host the 2022 World Congress on Agroforestry.
The Congress is expected to attract 1200–1500 participants, including pre-eminent researchers, senior government officials and politicians, donors and major businesses with concerns for sustainable development, civil society, farmers, youth groups and institutions of higher learning.
The 2022 Congress is part of a continuing process that builds on the previous four congresses in 2004 (USA), 2009 (Kenya), 2014 (India) and 2019 (France). The 2022 Congress will seek to raise the local, regional and global profiles of agroforestry and significantly increase awareness, support, engagement and investment. It will create a deliberate and tangible legacy in terms of recognition, partnerships, investments and impact, and produce a global roadmap for agroforestry with clear targets.