Mazingira Centre – a role model for environmental research infrastructure in Africa
From
Published on

09.03.22

Impact Area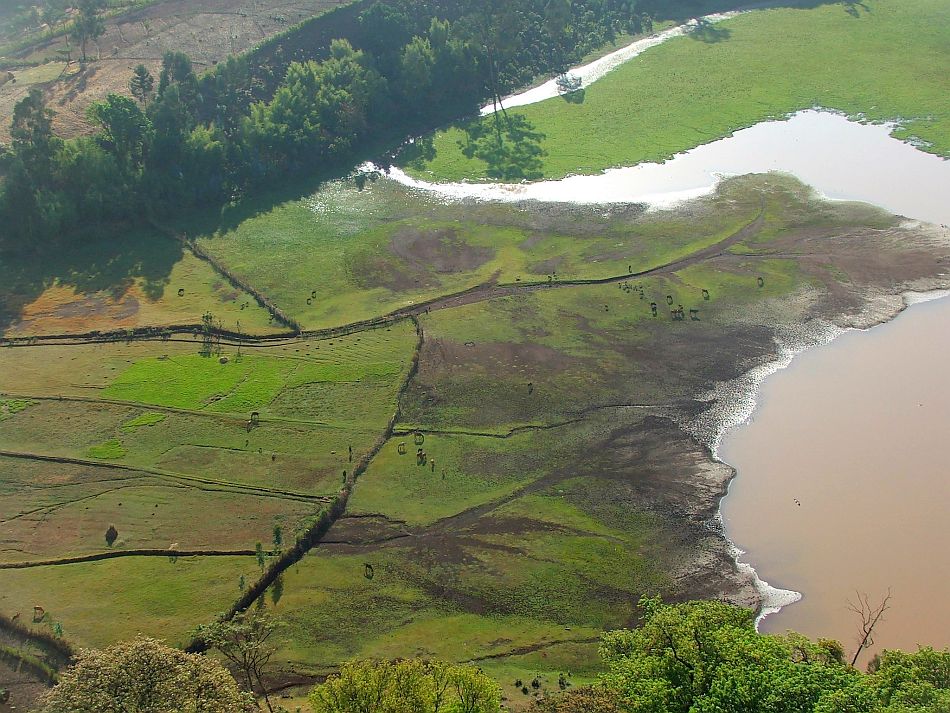 Climate change threatens the livelihoods of millions of people in Africa. The rise in global temperatures, changes in rainfall, and the increase of extreme weather conditions all pose a serious risk to the agricultural sector and food and nutrition security.
Africa is currently the most uncertain region with regard to global climate predictions. This is due to our limited understanding of the amount of greenhouse gases that the African biosphere emits, and how this varies across different land cover types and over time.
A recent synthesis study highlights the Mazingira Centre of the International Livestock Research Institute as an example of what can be achieved with continuous state-of-the-art environmental observations where researchers from multiple backgrounds and disciplines work together to provide services for stakeholders ranging from ministry line staff and academia to farmers and livestock keepers.