Mainstreaming Climate Smart Agriculture through training and experience sharing: Ethiopia case study
From
Published on

14.12.22

Impact Area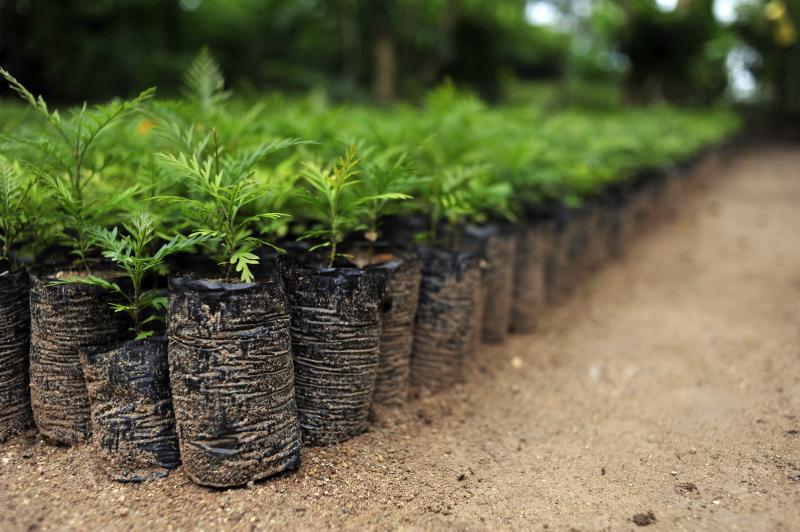 By Zenebe Adimassu, Degefie Tibebe, Lulseged Tamene and Wuletawu Abera
Climate-smart agriculture (CSA) is an approach for transforming and reorienting agricultural systems to increase food security, enhance adaptation and reduce emission under the new realities of climate change. Mainstreaming through training and experience sharing is an effort to strengthen the capacity and capability of stakeholders for the effectiveness of CSA investments at various levels. The Alliance of Bioversity International and CIAT (The Alliance) in collaboration with Sustainable Land Management Program (SLMP) of the Ministry of Agriculture (MoA) organized training on CSA.
The training was on November 20 to 25, 2022 in Adama, Ethiopia. It brought together 29 experts working on Sustainable Land Management and CSA from Bureau of Agriculture of seven regional states of the country including, Amhara, Benishangul Gumuz, Gambella, Oromia, Sidama, Southern Nations Nationalities and Peoples (SNNP) and Southwestern Ethiopia. Researchers from the Ethiopian Institute of Agricultural Research (EIAR) and PhD students from Addis Ababa, Bahir Dar and Haramaya Universities also joined the training workshop.
The training was facilitated by Dr. Zenebe Adimassu, an independent consultant based in Addis Ababa and assisted by Mr. Girma Kibret from MoA and Mr. Abera Assefa from EIAR, and Dr. Degefie Tibebe (The Alliance). The purpose of the training was to build the capacity of partners on CSA practices that can satisfy smartness in the three pillars of CSA (productivity, adaptation, mitigation), responsive in terms of social gender/youth issues and economically feasible and sharing experience across the seven regions that have implemented CSA packages and practices.