Low-cost machinery for better rural livelihoods in Tunisia
From
Published on

18.09.22

Impact Area
Funders

IFAD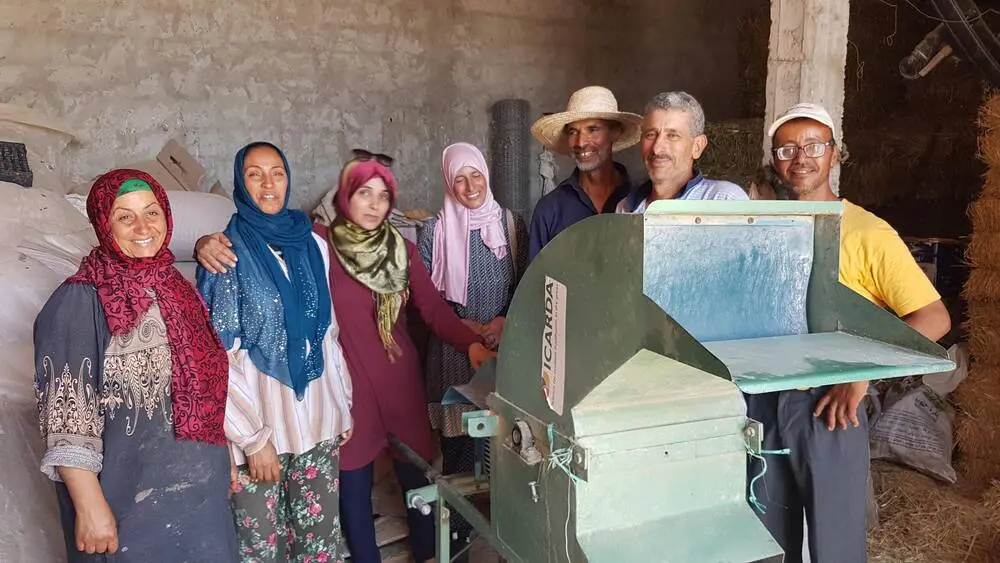 ICARDA's work on Small Scale Mechanization is supported by the CGIAR Research Program on Livestock, the IFAD-Funded CLCA Project, the GIZ SWC@Scale project as part of the ProSol global program, and the CGIAR initiative on Transformational Agroecology Across Food, Land and Water – in collaboration with the Office de l'Elevage et des Pâturages (OEP), Institution de la Recherche et de l'Enseignement Supérieur Agricoles (IRESA), Institut National de la Recherche Agronomique de Tunisie (INRAT), Institut National des Grandes Cultures (INGC), Direction Générale de l'Aménagement et de la Conservation des Terres Agricoles (DGACTA), private enterprises, and Tunisian farmers associations. 
———————————————-
By Udo Ruediger, agricultural innovation specialist; Aymen Frija, agricultural economist; and Zied Idoudi, economics and participatory methods expert. 
For over four decades, ICARDA has worked with farming cooperatives, associations, and other partners in Tunisia to provide transformative yet affordable agricultural innovations to dryland family farmers.
ICARDA's context-adapted technologies and machines significantly improve the livelihoods of dryland small-landholders and pastoralists – the hardest hit by intensifying climate change and global shocks.