Livestock feed stakeholders call for better access to accurate feed analysis in Ethiopia
From
Published on

12.09.23

Impact Area
Funders

Bill and Melinda Gates Foundation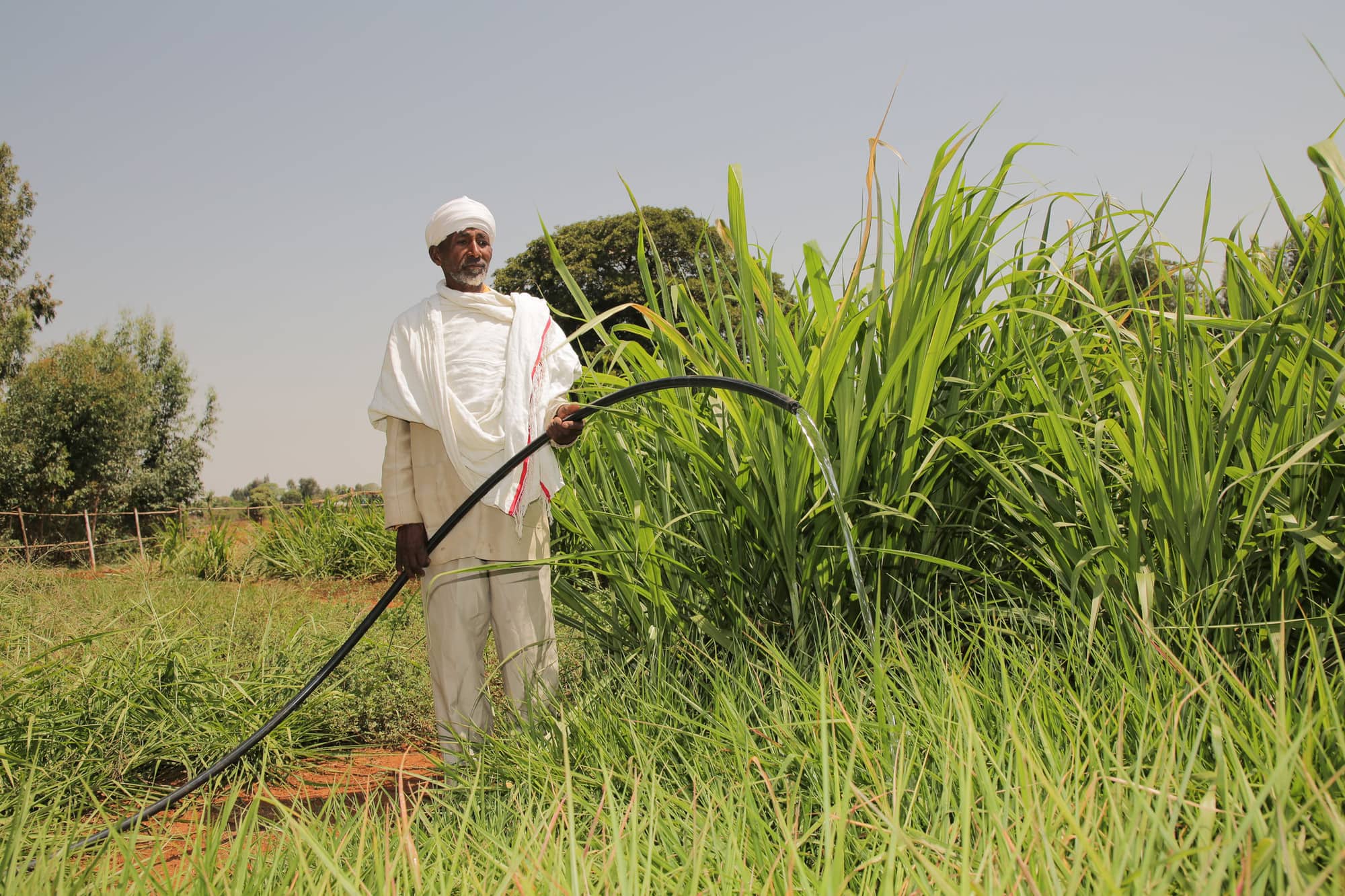 Animal feed is an integral part of the livestock food supply chain because it plays a significant role in livestock productivity and hence the availability and price of milk, meat and eggs. Feed analysis is critical for the efficient and profitable production of feed that is safe and of high quality, and is central to professional feed manufacture.
The use of standard analytical methods such as near-infrared spectroscopy (NIRS) assists in quick and efficient analysis of the nutritional composition of feed; and knowledge of feed quality can support improvements in animal productivity, and reduce environmental impacts, through better ration formulation.
A community of practice of laboratories providing livestock feed analysis services using NIRS in Ethiopia was established in 2020 as part of the EQUIP FEED project, which is led by the University of Florida. The goal of the community of practice is to increase livestock productivity in Ethiopia by improving the supply of quality feed to dairy cows.
Since its establishment, the NIRS community of practice has undertaken a series of activities aimed at building the capacity of laboratory personnel, developing NIRS standard operating procedures, and improving consistency of feed analysis through NIRS in Ethiopia.
Drawing on experiences from a sister project in Burkina Faso, a public–private partnership meeting for feed sector stakeholders was convened at the International Livestock Research Institute in Addis Ababa on 18 July 2023.
The participants shared information about NIRS capability in Ethiopia for rapid analysis of livestock feeds, heard different perspectives from potential users of analytical services on their needs and constraints, and reviewed how providers of feed analysis services and potential users of such services in the animal feed sector work in Ethiopia.
Photo credit: An Ethiopian farmer irrigating his fodder plots using a solar pump to lift water from a hand-dug shallow well (ILRI/Apollo Habtamu)