LGBTQ+ Identities, Mental Health, and Inclusion Training
From
Published on

17.04.23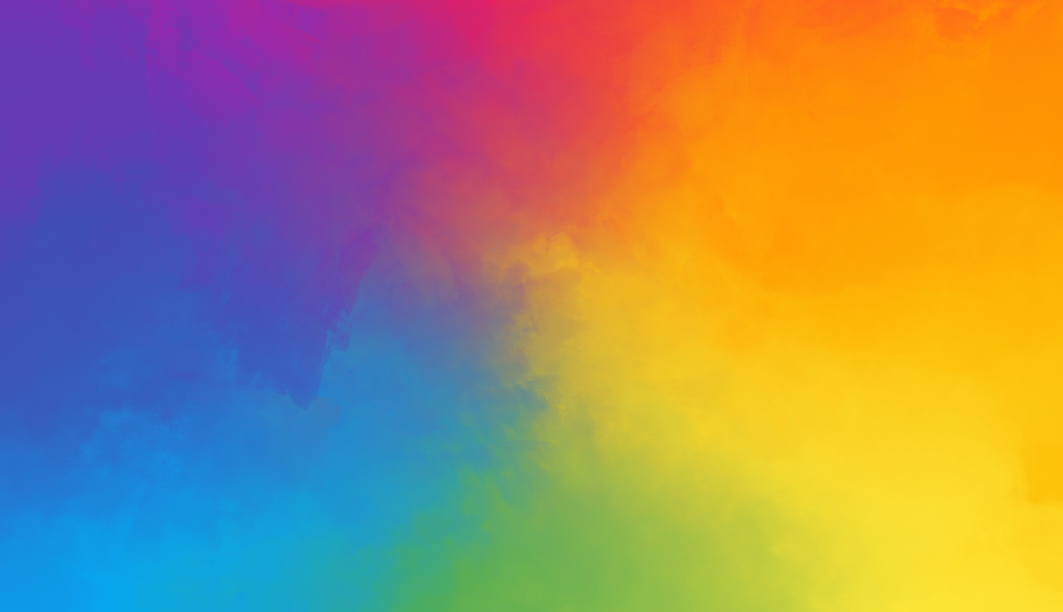 What is a "genderbread person"? What is gender expression? And – since we all have our own prejudices and unconscious biases – how do we identify and manage them? 
Members of CGIAR's People & Culture Community attended an intensive online workshop on 15 March 2023 to address these questions, among others, and to start a conversation around creating an inclusive culture for our LGBTQ+ colleagues. 
Discussing the minority stress model, which explains that sexual minorities face unique and hostile stressors related to their identity that can have negative effects on their health, Helsa founder Marc Svensson said organizations can have a big impact on easing some of the pressures LGBTQ+ communities experience at work:  
"Minority stress is something sexual orientation or gender-minority people face, because of their identity," Marc said.  
"Organisations have a unique opportunity to foster diversity and promote a culture of respect and equality to help erase the mental health disparities that occur in LGBTQ+ communities," he added.
"We have a real journey ahead of us," said Fiona Bourdin-Farrell, CGIAR's Global Director of People & Culture. "We cannot control every external factor, but we can adapt our workplaces to provide a safe and supportive space for all our colleagues." 
Marc presented the latest research on the social acceptance of LGBTQ+ people around the globe, gender identity by generation, and attitudes toward same-sex marriage in different countries. 

The two-hour workshop included group discussions: 
1) How can CGIAR create a more inclusive work environment?
2) What can individuals do to be good LGBTQ+ allies?
The workshop benefitted from valuable inputs from two LGBTQ+ CGIAR colleagues, who shared their personal experiences of social stigma, microaggression, prejudice, the concealment of identity, and their experiences of identifying as LGBTQ+ in CGIAR's workplaces. Their experiences brought the theory powerfully to life, with participants sharing the following comments:
"The two testimonials can't help but drive home the issues that so many people face. So much left to do but that shouldn't be a reason not to start doing things now." 
"It was so powerful to have the statements from LGBTQ+ colleagues. I realize this was exceptional and may not always be possible, but wow, it was impactful!" 
"A lot of information was new to me so a lot to digest – Thank you.
"Starting with definitions and meanings around gender identity is crucial." 
"Gingerbread person, quite an eye opener."

Feedback from participants who attended the workshop suggests that all attendees are "very likely" or "extremely likely" to apply the lessons learned in their workplaces, and they would recommend the training to their colleagues. 
Following this first LGBTQ+ workshop, the GDI function will now offer future deliveries to the wider CGIAR community. Please reach out to Fiona Bourdin-Farrell, CGIAR's Global Director for People and Culture at f.farrell@cgiar.org to share your thoughts, ideas, and suggestions on future workshops for LGBTQ+ inclusion.