Lessons from Latin America: Using less, earning more
From
Published on

13.11.18

Impact Area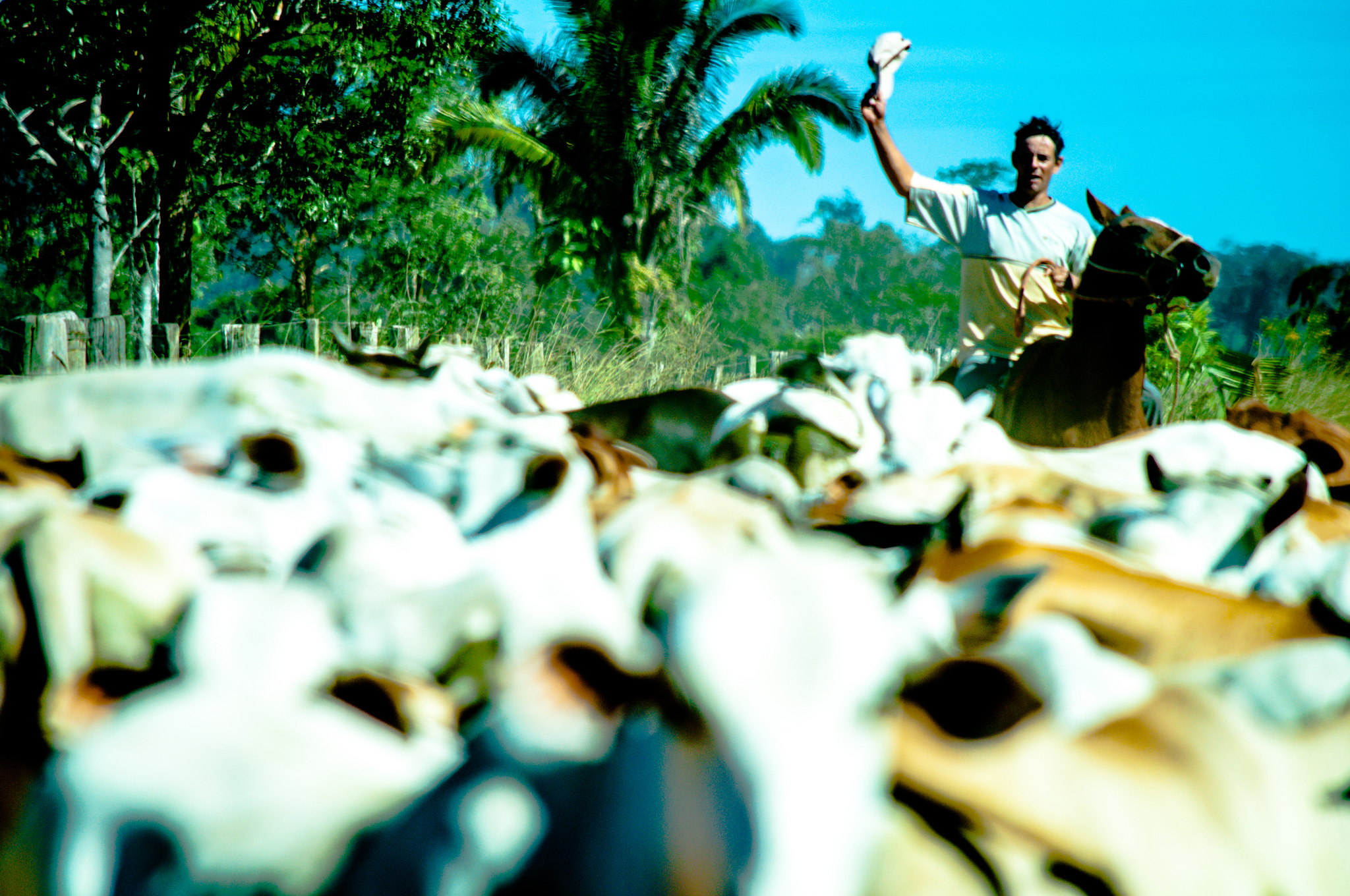 Abílio Rodrigues Pacheco is a landowner in the Brazilian state of Goiás who works for the Brazilian Agricultural Research Corporation (EMBRAPA). At the recent Green Business Forum in Asunción, Paraguay, he described an experiment he conducted.
On 500 hectares of degraded land, Pacheco planted rows of eucalyptus saplings along 15-meter-wide strips of cultivated fields. He mixed soy crops with corn and grass, and, once the crops had been harvested, introduced beef cattle. The results, even after just a few years, are impressive. His farm is more fertile, uses less water and yields more. Cattle weight is also up, with 270 kilograms of beef per hectare compared to the Brazilian average of 105. On top of that, Pacheco is earning revenue from selling lumber.
How – or whether – the production of agricultural commodities can become 'greener' and more sustainable was a major question raised throughout the summit, especially given its backdrop of South America, which supplies much of the world's beef as well as soybeans used in livestock feed.
As Pacheco's example demonstrates, silvopasture, or agroforestry, may well an answer to these social and environmental ills, giving both financial and environmental gains.