Legumes for poverty alleviation, nutrition security and sustainable development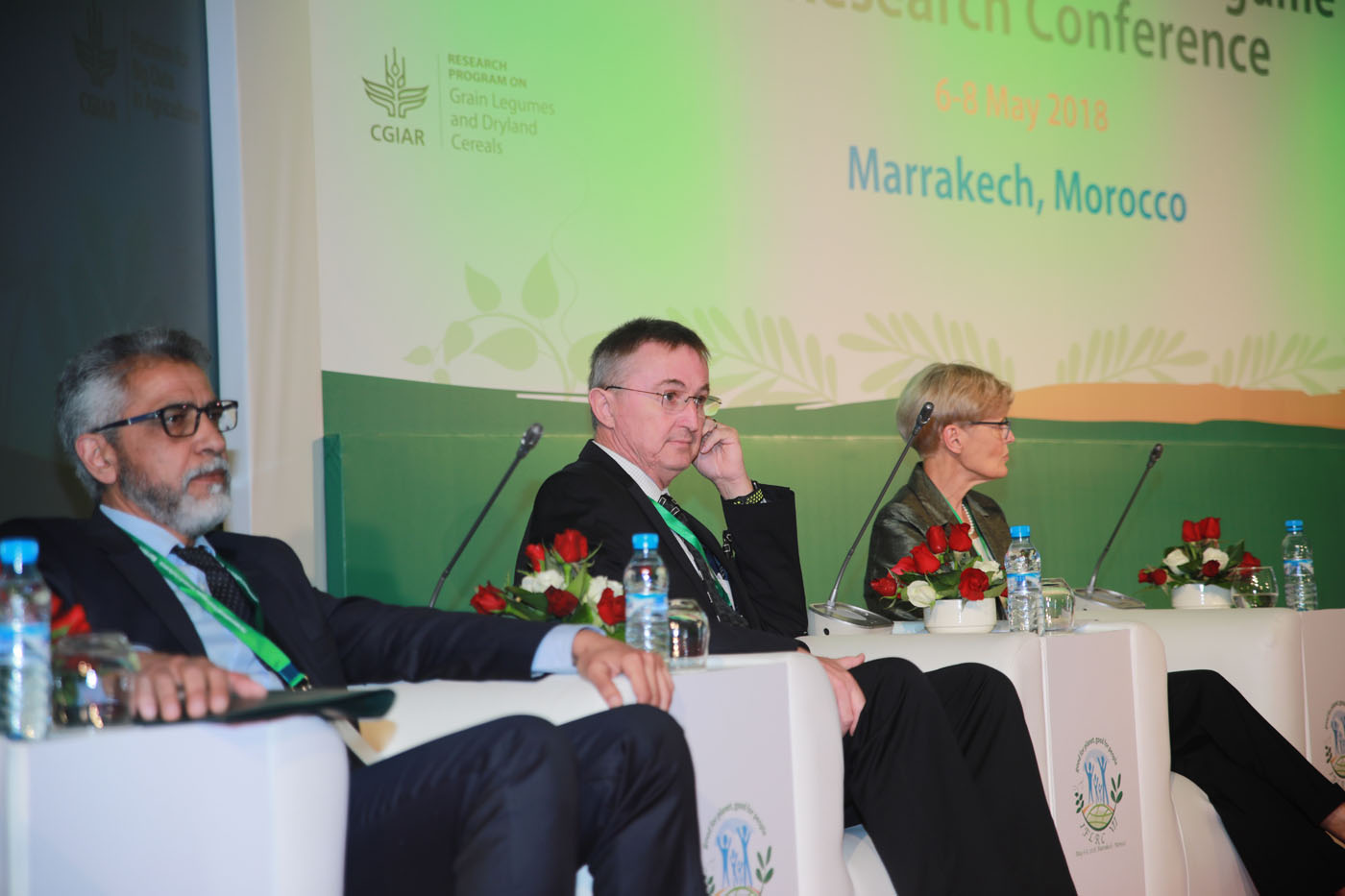 Recommendations to improve farmers' incomes through sustainable production and marketing of legumes, marked the 7th International Food Legume Research Conference (IFLRC-VII). Held in Marrakech, Morocco, in May, the emphasis was on stronger multidisciplinary research partnerships and enhanced cross-country collaborations to develop and promote improved varieties for nutrition security. 
More than 300 scientists and big data experts joined policy makers, traders and entrepreneurs in various discussions and workshops to come up with recommendations on strengthening research on legumes.