Legumes grow money: Success script of seed systems in Malawi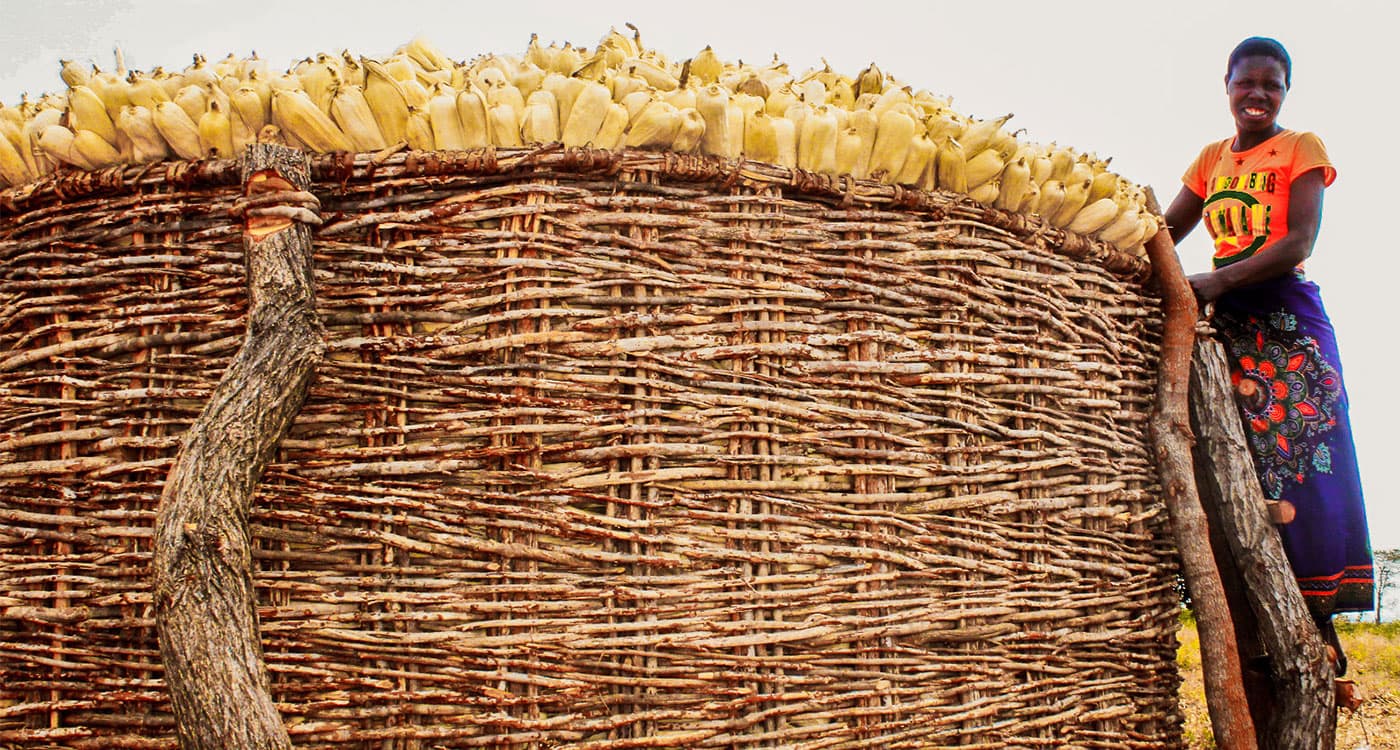 An estimated US$ 40 million per annum, up from US$ 17 million in 2009, was infused into Malawi's economy during Phase-I from legume export states a 2016 impact report of the Malawi Seed Industry Development Project. Project investments on increased adoption of improved varieties triggered the unlocking of crop productivity and livelihood opportunities in agriculture.  While the seed revolving fund bettered the lives of smallholder farmers like Gertrude Ngoma and Samson Kwenda, public-private partnerships with the Malawi Seed Alliance, Seed Traders Association and commercial entities like Kakuyu farm provided a safety net.
High use of improved legume varieties led to positive impacts. A 46% increase in productivity was recorded for groundnut and 43% for pigeonpea in project impact districts. Farmer income associated with groundnut saw a 45% increase, for pigeonpea it was 66%. Malawi's first-ever improved chickpea varieties made their entry into the seed system recently during Phase II of the project.