Key to a healthy, sustainable world: Partnership and collaboration in agriculture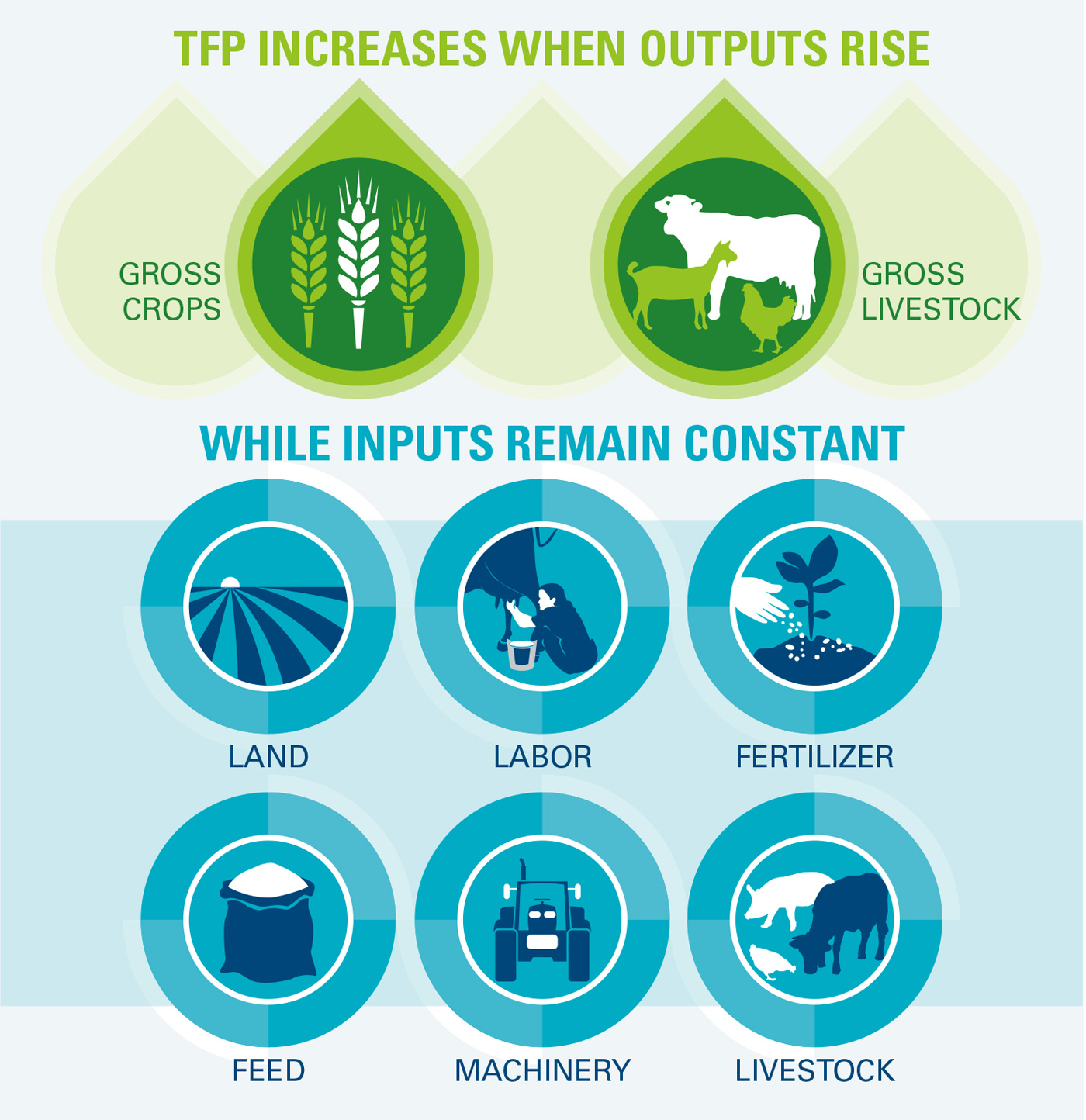 Is the world prepared to feed nearly 10 billion people by 2050? What role do consumers, producers, policy makers and other stakeholders play in ensuring that adequate and nutritious food does not cost us the earth, literally? A comprehensive report on the state of global agricultural productivity – the GAP Report® – outlines the answers to these critical questions.
"For the fifth consecutive year, global agricultural productivity is not growing fast enough to sustainably meet the needs of a growing population," according to the 2018 Global Agricultural Productivity Index™ (GAP Index™), an indicator of agricultural productivity growth introduced by the Global Harvest Initiative in 2010. The annual Global Agricultural Productivity Report (GAP Report®)analyzes progress made every year towards sustainably increasing worldwide agricultural output.