Joining the dots between crops, livestock and markets in West Africa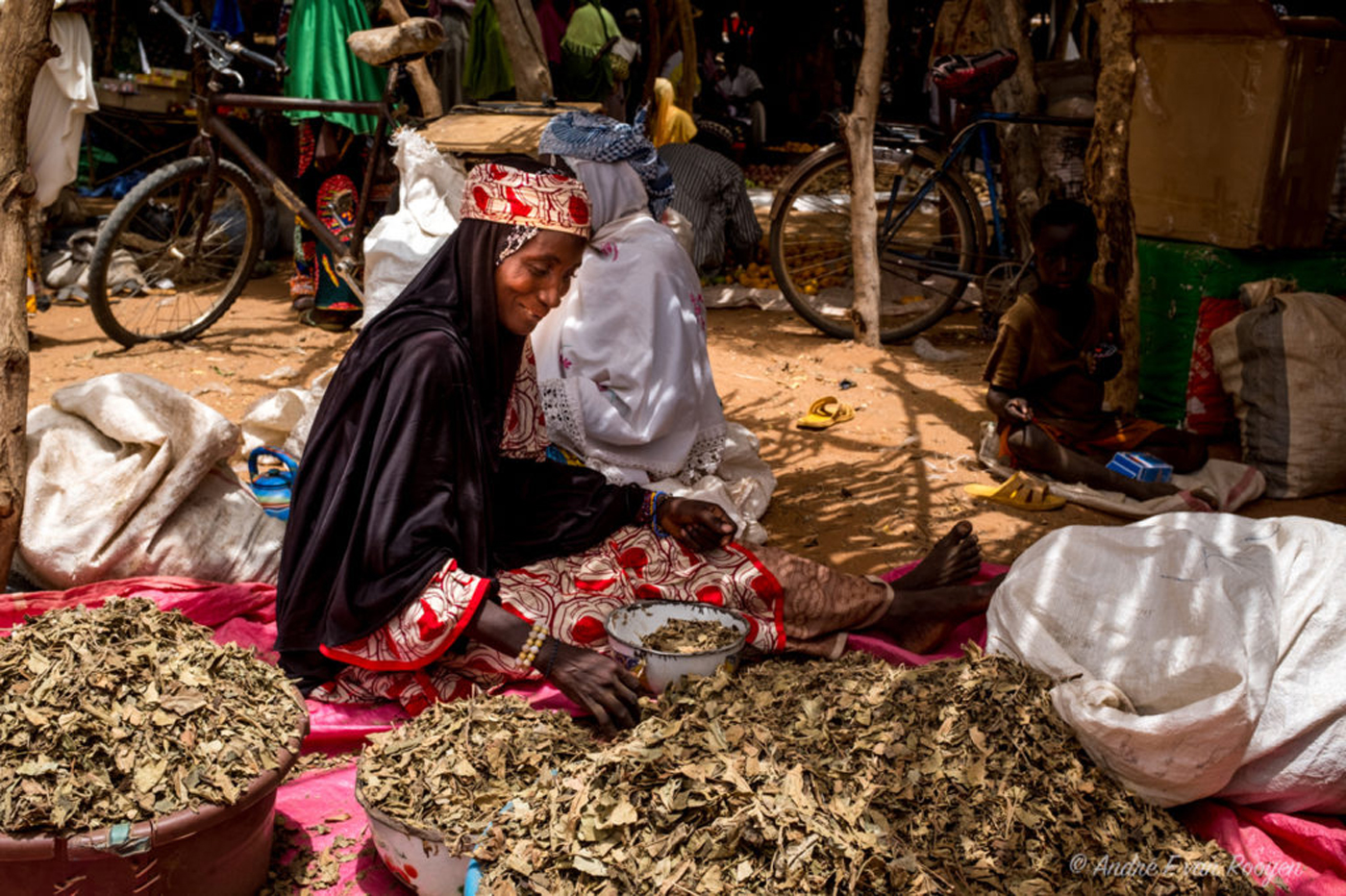 A project that aims to strengthen research in crop-livestock systems, to substantially change lives and livelihood of farmers in Western Africa, was launched earlier this month.  There has been little investment in research and development for crop-livestock systems with market linkages. This is why this launch is significant as it not only brings in US$ 1.25 million investment in research awarded by the Feed the Future Innovation Lab for Livestock Systems,  it also aims to leverage several times more funding with support of partners.
The project called 'Enabling Value Chains to Create Sustainable Income for Vulnerable People in Crop-Livestock Systems of Burkina Faso and Niger' aims to build resilience and incomes in rural communities in Burkina Faso and Niger, where more than 80% depend on livestock and rainfed agriculture for livelihood.