It's not too late to reverse climate change, but the clock is ticking
From
Published on

16.05.19

Impact Area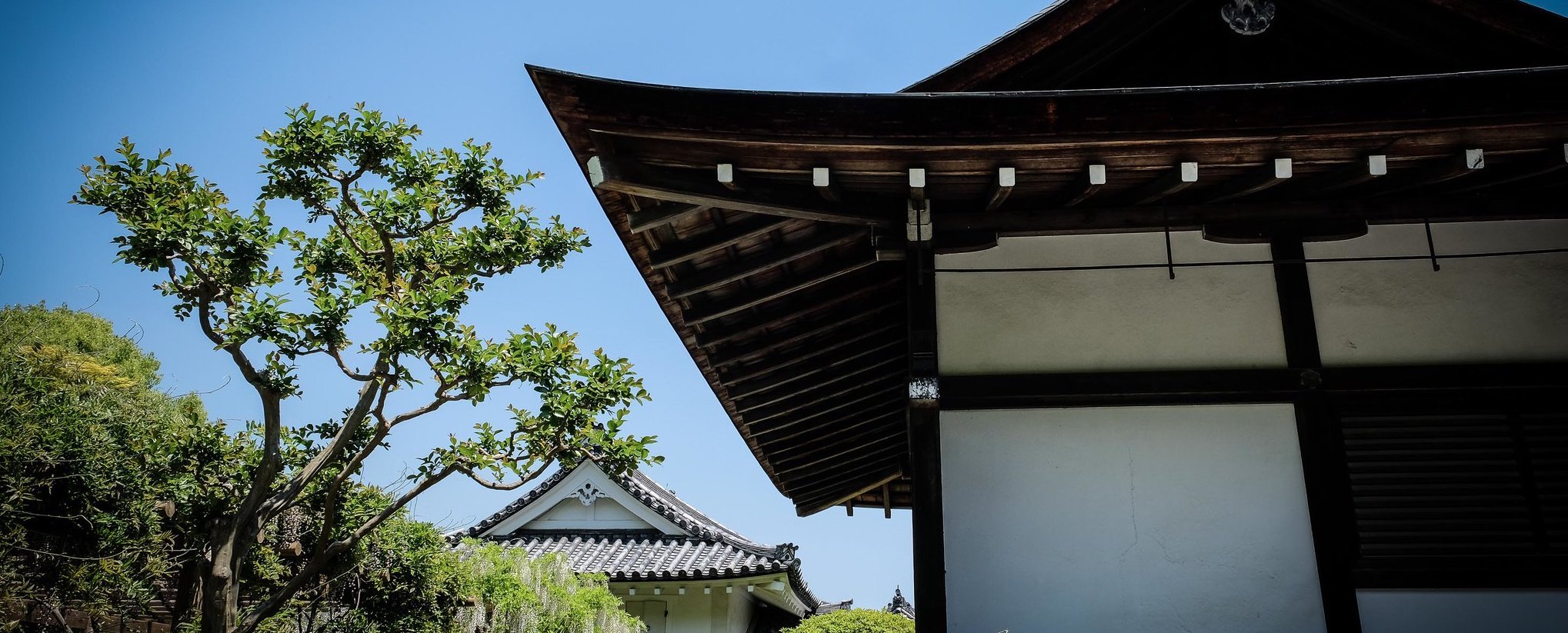 Recent studies find that the prevention of irreversible climate catastrophes require the world's population to commit to transformative change within the next decade. On 12–14 May, the Global Landscapes Forum Kyoto (GLF Kyoto) event entitled "Climate, Landscapes and Lifestyles: It is Not Too Late" focused on making this commitment a reality.
"What you read in the news is that we have about twenty years to change our acts before something irreversible happens," said Robert Nasi, director general of the Center for International Forestry Research (CIFOR), in "Act II" of the 24-hour event.
Mayor of Kyoto Daisaku Kadokawa also announced that the city of Kyoto announced that it will have zero emissions by 2050.
"It is from Kyoto that we make an appeal to the world that we will pursue all necessary measures and advance concrete actions toward 'net zero' carbon dioxide emissions around 2050 in order to keep the global average temperature rise below 1.5 degrees Celsius on the basis of the IPCC 1.5-degree special report," stated Mayor Kadokawa in his keynote speech.
The post It's not too late to reverse climate change, but the clock is ticking appeared first on Landscape News.