It isn't too late…but the clock is ticking
From
Published on

20.05.19

Impact Area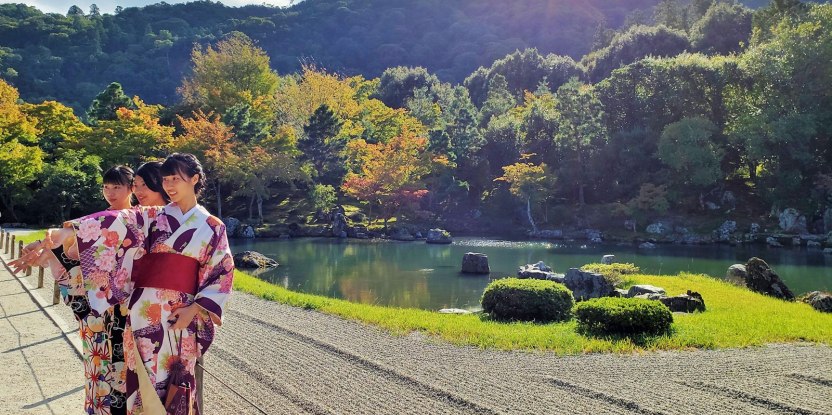 "We have about twenty years to change our acts before something irreversible happens," said Robert Nasi, director general of the Center for International Forestry Research (CIFOR), in the opening plenary of the Global Landscapes Forum Kyoto (GLF Kyoto) event last week. The discussions continue next month at GLF Bonn.
In the last few months, we've seen renewed energy and action around mitigating climate change and protecting our planet's remaining biodiversity. And that energy is needed – now. The research is clear that the prevention of irreversible climate catastrophes requires the world's population to commit to transformative change within the next decade.
On 12–14 May, the GLF Kyoto event – entitled "Climate, Landscapes and Lifestyles: It is Not Too Late" – focused on making this commitment a reality, in an experimental 24-hour experience spanning multiple time zones and locations across the globe.
GLF Bonn, Global Landscapes Forum's annual event, is just around the corner. Find out more here.
The post It isn't too late…but the clock is ticking appeared first on CIFOR Forests News.
See the rest of the story at forestsnews.org
Related:
Life on earth threatened as we know it, indigenous women lead 'rights fight' and baby orangutan rescue mission
24 hours for more sustainable todays and tomorrows
World deforestation, biodiversity crisis, Cyclone Kenneth and a peckish 83 year old protestor