Is it worth investing in carbon offset projects?
From
Published on

02.11.23

Impact Area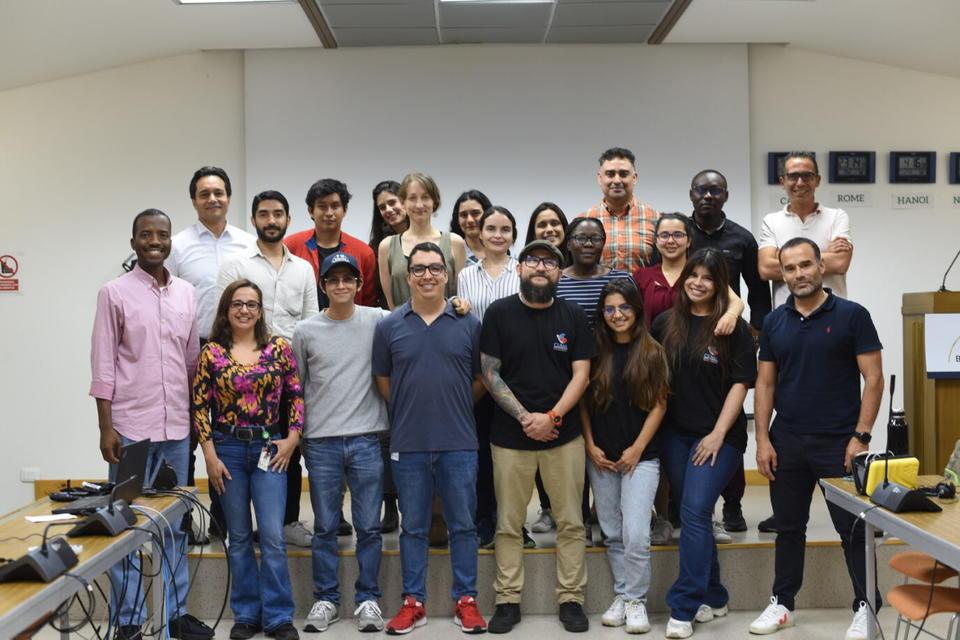 Programs that allow for the trading of carbon credits or offsets aim to reduce or remove greenhouse gas emissions from the atmosphere. They could incentivize sustainable practices, such as conserving and restoring forests, through payments from generating carbon credits.
But are these programs profitable?
Not always. In many cases, the costs associated with certification, monitoring and reporting of emissions exceeded the revenues generated by the sale of carbon credits, based on the results of an exercise during a workshop on carbon markets at the Americas campus of the Alliance of Bioversity International and the International Center for Tropical Agriculture in Palmira, Colombia.
The event provided a platform to discuss essential climate change mitigation strategies. Together with Clima Soluciones S.A.S., the Low-Emission Food Systems (LEFS) team at the Alliance organized the workshop amid the emergence of new carbon-based financing instruments in Colombia, such as the emissions reduction system, otherwise known as the RE system, that is due to begin operation in 2025.
"The workshop is timely because carbon offsets are drawing a lot of attention, especially in Colombia," said Augusto Castro, the senior scientist leading the LEFS team. "This serves as our contribution to the discourse, with the aim of exploring their potential toward financing climate mitigation, especially through zero deforestation efforts."
Indeed, in Colombia, the goal of carbon-based incentives is to finance initiatives such as the reduction of forest loss and the protection of natural areas, Adriana Gutiérrez, a carbon market expert from Colombia, suggested during the workshop.
View Adriana Gutiérrez's full commentary below: