Is agricultural adaptation on track to meet the future food production challenge?
From
Published on

27.06.18

Impact Area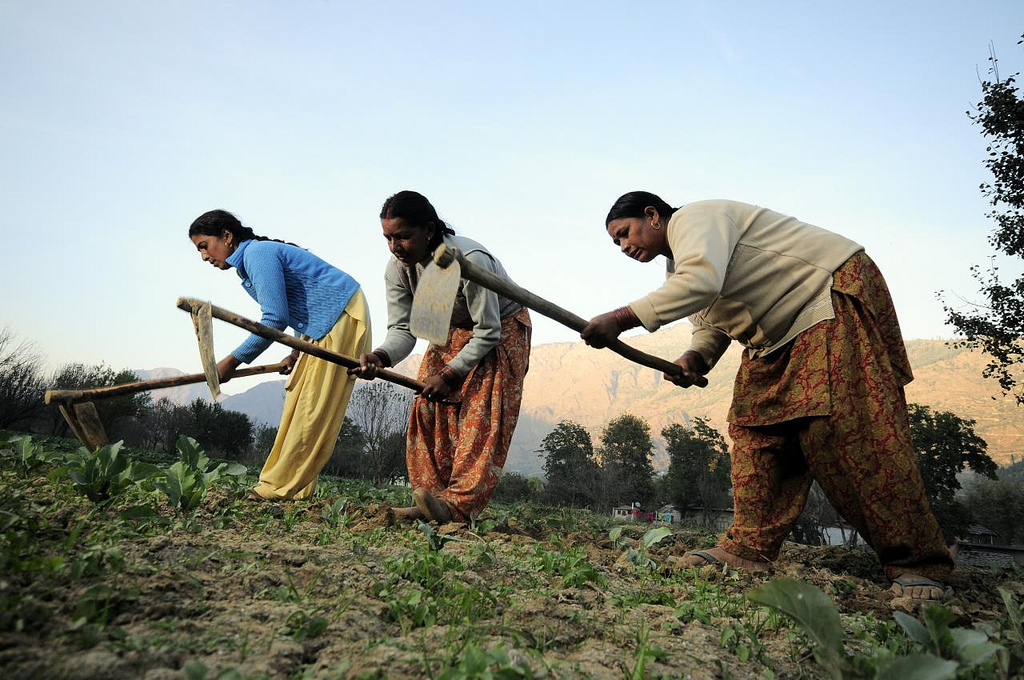 Small-scale farmers are making small changes in their agricultural practices. Is this enough to increase their food security?
Smallholder farmers around the world are facing enormous challenges. Agricultural production needs to increase by up to 60% to feed 9 billion people in 2050, and at the same time, climate change is already having negative impacts on smallholder farming systems, particularly in lower-income countries.
How are farmers coping with these challenges?
Researchers from the CGIAR Research Program on Climate Change, Agriculture and Food Security (CCAFS) and partners investigated how well smallholders in lower-income countries are adapting to the many challenges they face, including climate change, what kinds of changes in farming practices they are making and whether these are leading to more sustainable agricultural systems.
The researchers used household surveys and community-level focus group discussions from 5 regions, 21 countries, and 45 sites, covering 315 villages and approximately 6300 households.
The purpose of the surveys was to form a baseline for monitoring and evaluation for CCAFS' work. The surveys were carried out between 2011 and 2014, and will be repeated in 2019 to track changes in key development outcome indicators relating to the food security of households and communities at the sites.
For this study, the researchers used the entire dataset (all sites, all regions, all scales) for the first time, to explore the factors that help explain the relative lack of uptake of new agricultural practices.