Investments, policies, and technologies for food security in Asia and the Pacific
From
Published on

28.10.19

Impact Area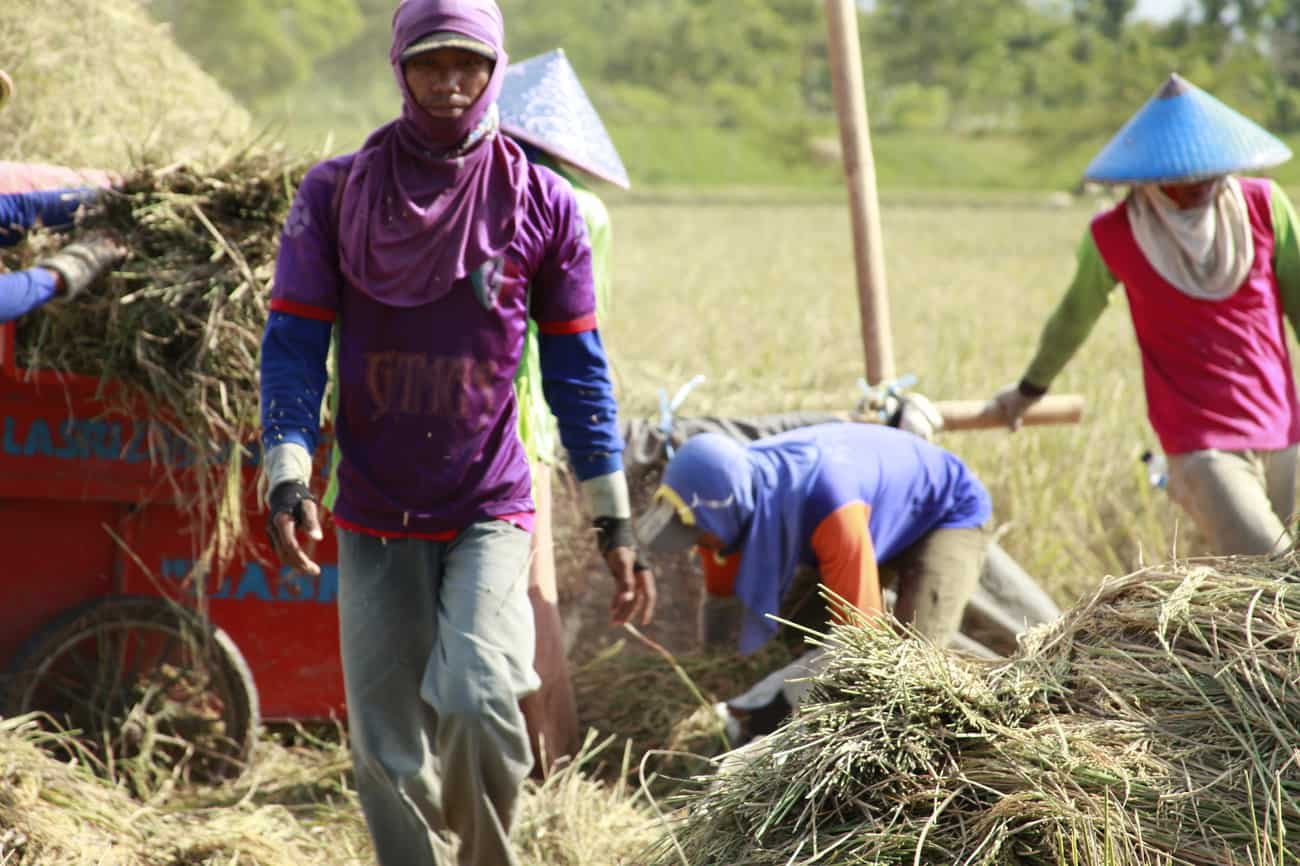 Hunger is still on the march in Asia and the Pacific. About 518 million people in the region suffered from hunger in 2017, an increase of 1 million from the previous year. Farmers face growing challenges, including declining natural resources, degraded environments, climate change, and natural disasters. Meanwhile, ongoing economic and demographic transitions are driving rising demand for food and better nutrition. Three new studies from the Asian Development Bank (ADB) assess the potential for agricultural investments and policies to meet these challenges and end hunger in Asia and the Pacific. These studies were conducted by IFPRI in collaboration with ADB and are being launched during the Rural Development and Food Security Forum at ADB headquarters in Manila Oct. 28-30.
The reports are: Ending Hunger in Asia and the Pacific by 2030: An Assessment of Investment Requirements in Agriculture; Policies to Support Investment Requirements in Indonesia's Food and Agriculture Development for 2020–2045; and Information and Communication Technology for Agriculture in the People's Republic of China.
The Asia-Pacific and Indonesia studies use IFPRI's International Model for Policy Analysis of Agricultural Commodities and Trade (IMPACT). The IMPACT modeling system allows analysis of socioeconomic and climate pathways with different assumptions about policy, agricultural research and development (R&D), and investments—to understand the possible impacts on food security and other agricultural outcomes, and to assess the investment costs required for climate change adaptation and for reducing hunger. IMPACT incorporates a linkage with the GLOBE global general equilibrium model for the Asia-Pacific study, and a computable general equilibrium dynamic economywide model for Indonesia (DEWI). These models are used to assess the economy-wide impacts of climate change and agricultural investments, including GDP, household income, and employment.
Photo Credit: Dani Bradford/IFPRI