Investigating and addressing low agricultural productivity for women
From
Published on

15.08.23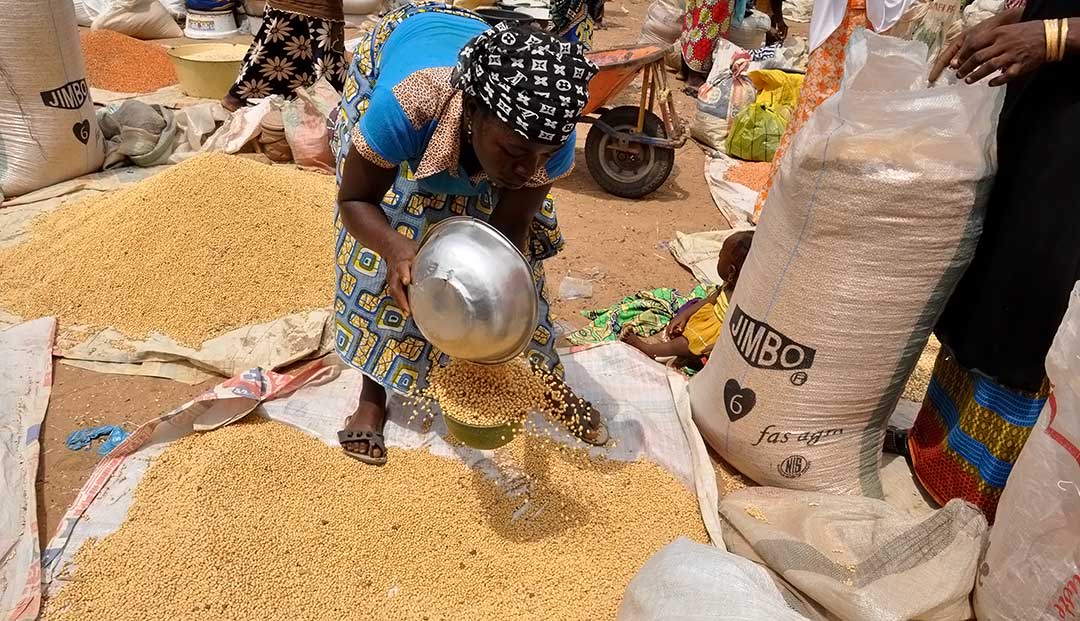 Despite the growing recognition of the vital contribution of women to agricultural production in low-income countries, gender gaps in access to non-land agricultural input, technology, and extension services create noticeable differences in productivity between women and men.
Some
studies
have shown that the gender gap in adopting agricultural technologies and practices increases agronomic outcomes such as productivity, with men being more likely to adopt them than women. Other
studies
highlight the importance of labor shortages in explaining women's low productivity levels, stating that women's farm yields could increase by 20–30% if they had the same access to productive resources as men. These estimated gains could increase total agricultural output by 2.5–4% in low-income countries. However, even with equal access to these resources, women may still have lower agricultural productivity than men due to gender norms, institutional constraints, and market failures that impact how effectively they use these resources.