Interview with former President Obasanjo: Importance of research & innovation
From
Published on

09.09.22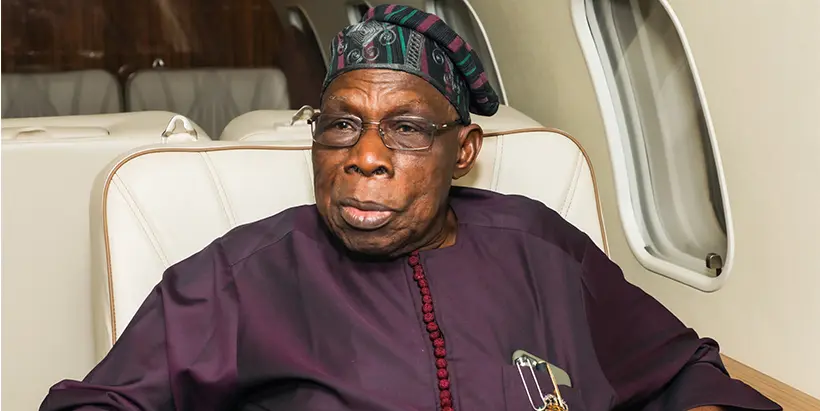 How do you plan to mobilize African heads of state and development partners in transforming agriculture in the continent?
We have a basis for mobilizing African leaders and leaders of the world through the Sustainable Development Goals (SDGs) where Zero Hunger is one major objective. What This should be regarded as the responsibility of any leader in a country; it should be one of his major objectives.
In Nigeria, we took Zero Hunger and I was with IITA going from one state to another and getting other states because we have to bring it down to the community level. From the state, we can go down to local government level and to the community level. Ask them what do they need, what do they do, what are your plans/objectives? How an the objectives be reached? Are we bringing in everyone on board? Financiers? Researchers? Producers? Processors? Marketers, even exporters?