International Day of Zero Waste: Reducing loss and waste in fruit and vegetable supply chains
From
Published on

30.03.23

Impact Area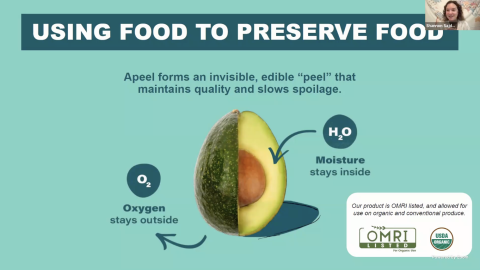 by Swati Malhotra
OPEN ACCESS | CC-BY-4.0
March 30 is the International Day of Zero Waste, which aims to raise awareness about food waste and its consequences, and to promote sustainable consumption and production patterns towards a circular economy and advancement of 2030 Agenda for Sustainable Development.
Food loss and waste remains a global problem and a pressing challenge in making agrifood systems efficient and sustainable, and in achieving food security and nutrition for all. Loss and waste affect everyone along the food value chain, from farmers to retailers to consumers. An estimated one third of all food produced globally is lost or wasted every year. This is especially egregious in a world where one in nine persons is food insecure. Food loss and waste also accounts for 8%-10% of total global greenhouse gas (GHG) emissions. Thus, tackling this issue presents a triple win opportunity—for climate, food security, and sustainability of global food systems.
A March 14 IFPRI policy seminar, co-organized with the Embassy of Denmark and the World Resources Institute (WRI), examined efforts around the world to combat the particularly high food loss and waste seen along fruit and vegetable supply chains. Among food groups, fruits and vegetables account for the greatest loss and waste, a total of 31.5% of production, while cereals and pulses account for the lowest, 7.23%, according to FAO 2021-2022 estimates.