Integrated Assessment of Agricultural Livelihoods Systems
From
Published on

10.08.22

Impact Area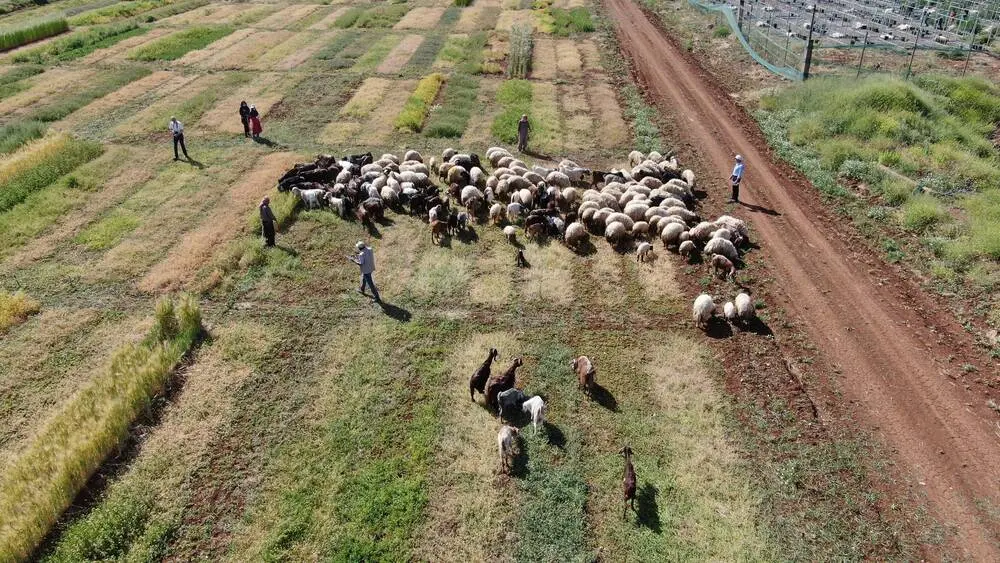 A new ICARDA/GLDC-supported MSc course for Burkina Faso. 
ICARDA and the CGIAR Research Program on Grain Legumes and Dryland Cereals (GLDC) collaborated with the Institute of Rural Development in Bobo-Dioulasso, Burkina Faso, to develop a new curriculum for Master's students in Burkina Faso's Nazi BONI University (formerly Polytechnic University of Bobo-Dioulasso). Related to the research and development of resilient agricultural livelihoods, the new subject titled "Integrated Methods for Analysis and Assessment of Agricultural Livelihoods Systems Towards Sustainability" has been validated and approved for implementation in the Master of Sciences Program in Rural Economy and Agribusiness at the Institute of Rural Development, Nazi BONI University.
"The implementation of the new curriculum will build academic capacities for our young graduate students in system assessments for agricultural and livelihood systems. This is critical for sustainable agricultural and rural development", said Dr. Salifou Ouedraogo, Institute for Rural Developments Director.
The MSc course is designed to improve both the knowledge and practical skills of researchers of farming systems, livelihood systems, and sustainable intensification. The curriculum also includes suitable methods for integrated analysis and ex-post and ex-ante assessments of agricultural livelihood systems in response to different management/policy interventions at household-farm and community-landscape scales. This curriculum is derived from research activities conducted by CGIAR's Research Programs on Dryland Systems (DS) and Grain Legumes and Dry Cereals (GLDC) in Burkina Faso and other countries, bringing CGIAR's cutting-edge data and research to MSc students in Burkina Faso.