Informal traders in Africa's cities: Coopted, coerced or just neglected?
From
Published on

01.10.19

Impact Area
Funders

United States of America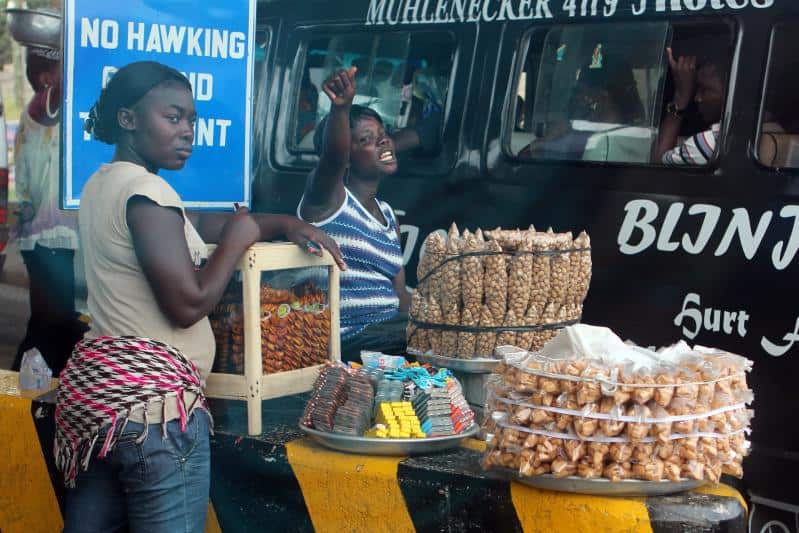 In early 2018, as Zambia's capital of Lusaka faced a widening cholera epidemic, the country's president called in police and the military to raze makeshift food stalls in the city. The Minister of Local Government also issued an order to impose tighter restrictions on informal vending across the country.
By early July 2019, however, the minister's approach was notably different. Lusaka police should immediately stop confiscating products from street vendors, he declared, noting that they should be treated humanely.
With local by-elections planned at the end of that month and an increasingly polarized partisan atmosphere, cultivating good will among urban traders was a politically strategic move—even if underlying issues of substandard food safety among traders remained.
Informal food vendors in cities across many developing countries contend with volatile policies that, at best, lead to poor working conditions and, at worst, result in harassment and confiscation of merchandise. Two new studies focused on African cities shows that such policy inconsistencies are not necessarily arbitrary; rather, they reflect varying underlying political dynamics and local governance structures.

Photo Credit: Carsten ten Brink