Informal traders in African cities are being used as political pawns
From
Published on

30.09.19

Impact Area
Funders

United States of America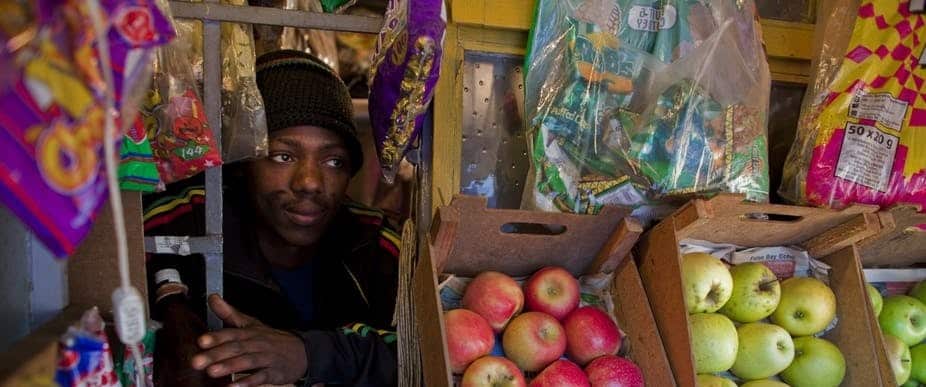 What's needed to ensure that informal traders are handled fairly and humanely rather than being co-opted, bullied or neglected because of political motivations? And how can this be done in a way that also holds the traders accountable so their work doesn't jeopardise public health?
Informal food trade represents a critical source of employment and food security for the urban poor. It also drives tax revenue to cities. But these potential contributions are often stifled by either benign neglect or outright harassment.
---
Danielle Resnick, Senior Research Fellow at the International Food Policy Research Institute (IFPRI) and leader of PIM's research on Political Economy and Policy Processes under Flagship 2: Economywide Factors Affecting Agricultural Growth and Rural Transformation, shares her thoughts on the topic in this op-ed, first published by The Conversation.
Photo: Nic Bothma/EPA