Indigenous peoples' work in world's protected areas is ignored and untapped
From
Published on

06.06.19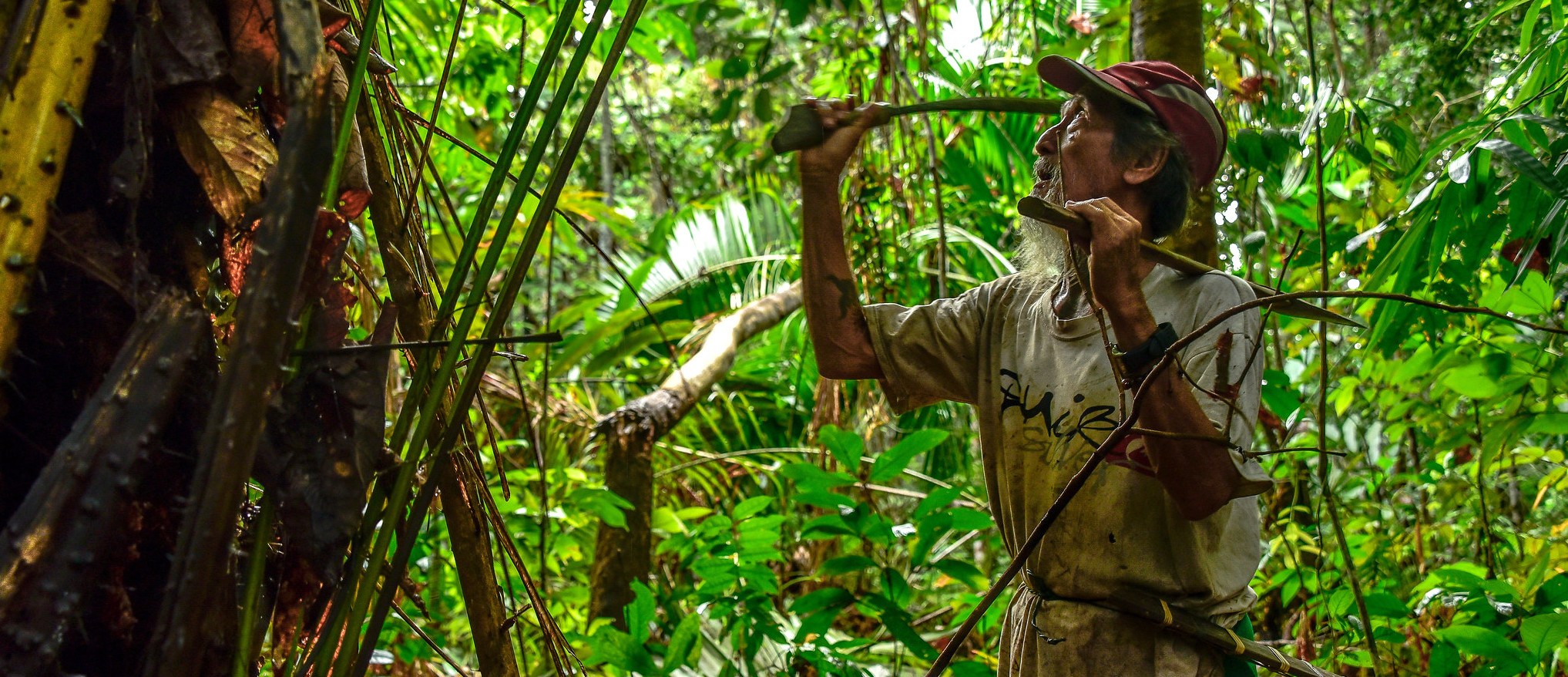 This topic will be explored at the Global Landscapes Forum Bonn 2019 on 22–23 June. Register to attend or tune-in digitally here.
Indigenous peoples own or manage at least one-quarter of the world's land surface – vast areas that overlap with 40 percent of global land-based government-protected areas, according to a unique mapping study that demonstrates the significant part Indigenous peoples are playing in safeguarding critical areas for conservation. The study took five years to complete and is the first of its kind, using geospatial data to estimate the size of this overlap.
Yet the scale and value of Indigenous peoples' work managing "ecologically valuable landscapes" is rarely acknowledged. And that's a huge roadblock preventing collaborations and knowledge sharing between them and local communities, conservation practitioners and governments, says the study.
This matters, because understanding the scale, location and ecological values of lands under Indigenous peoples' traditional control is central to implementing several global conservation and climate agreements, notes the study. It adds to the growing body of research demonstrating how conservation efforts are boosted by recognizing the land rights of Indigenous peoples.
"Much of the world's remaining natural areas, and a substantial proportion of the world's remaining biodiversity, lies in the hands of Indigenous peoples, and therefore, they should be considered as central voices in biodiversity conservation, environmental governance and sustainability policy forums," says Álvaro Fernández-Llamazares, a co-author and researcher with the Helsinki Institute of Sustainability Science (HELSUS) at the University of Helsinki, in Finland.
The post Indigenous peoples' work in world's protected areas is ignored and untapped appeared first on Landscape News.