Increasing ecosystem carbon is good for species, says new study
From
Published on

22.05.19

Impact Area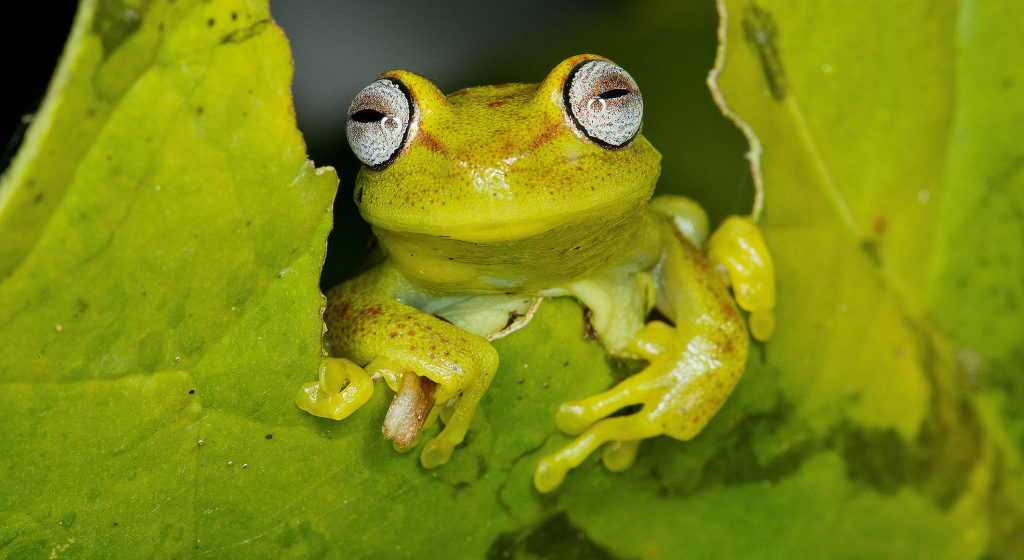 It is widely assumed that land uses that increase carbon in biomass and soil to mitigate climate change also benefit biodiversity. But that might not always be the case. Until recently, there was no clear picture on what the most likely carbon-boosting strategies, such as planting trees in open lands and halting deforestation, meant for biodiversity.
In response, scientists from the Center for International Forestry Research (CIFOR) and partner organizations decided to study the relationship between payments for adding ecosystem carbon and the level of biodiversity in 12 landscapes across seven countries –Finland, Indonesia, Mexico, Laos, Peru, Tanzania and Vietnam.
"We wanted to understand the impact of the most common ways of increasing carbon in practice, because it might not always follow the general trend," says lead author and associate professor with Peking University Markku Larjavaara. "Take the plantation of one single exotic tree species on native shrubland: that is set to augment carbon, but not biodiversity, even if these aspects go hand in hand in the landscape as a whole."
The post Increasing ecosystem carbon is good for species, says new study appeared first on CIFOR Forests News.
Related:
Cull! Say scientists. Crisis! Say journalists. Plus news from the Wood Wide Web
World deforestation, biodiversity crisis, Cyclone Kenneth and a peckish 83 year old protestor
The future of social forestry in Indonesia