Increased funding support to AVISA to accelerate crop improvement and improve seed delivery systems
From
Published on

11.09.20

Impact Area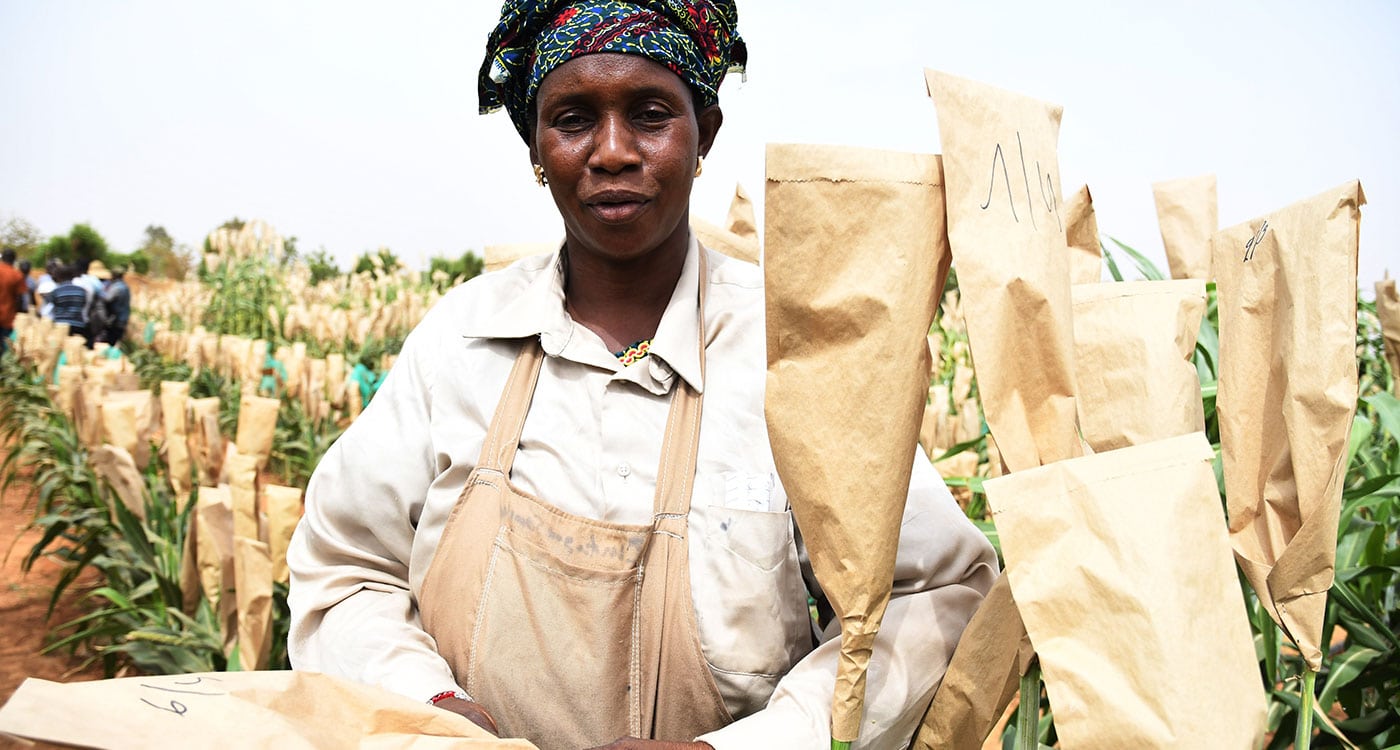 One year after it began, Accelerated Varietal Improvement and Seed Delivery of Legumes and Cereals in Africa (AVISA) project is being strengthened to magnify its impact potential with a two-year supplementary grant from USAID. The funding aims to enhance the project's investments and support for modernizing breeding activities and seed systems.
The USAID investment for 2020 and 2021 is aligned with the Bill & Melinda Gates Foundation funded AVISA Project, supporting modernization of crop improvement at ICRISAT; Alliance of Bioversity International and CIAT; International Institute of Tropical Agriculture (IITA). For ICRISAT, the new investment provides an opportunity to include additional crops (chickpea and pigeonpea) and geography (a small part of Asia) that were not originally a part of the project's mandate.
The USAID-AVISA investment will support strengthening of multi-location yield trial networks and environment profiling to cluster target environments; characterizing markets and socio-economic environment to help define and refine product profiles; integration of advanced breeding tools and technologies while advancing breeding material; and strengthening strategic public and private partnerships in enhancing supply and access to high quality seed of improved varieties.