In Memory of Peter G. Jones, a Pioneering and Visionary Scientist in Climate Change
From
Published on

09.10.23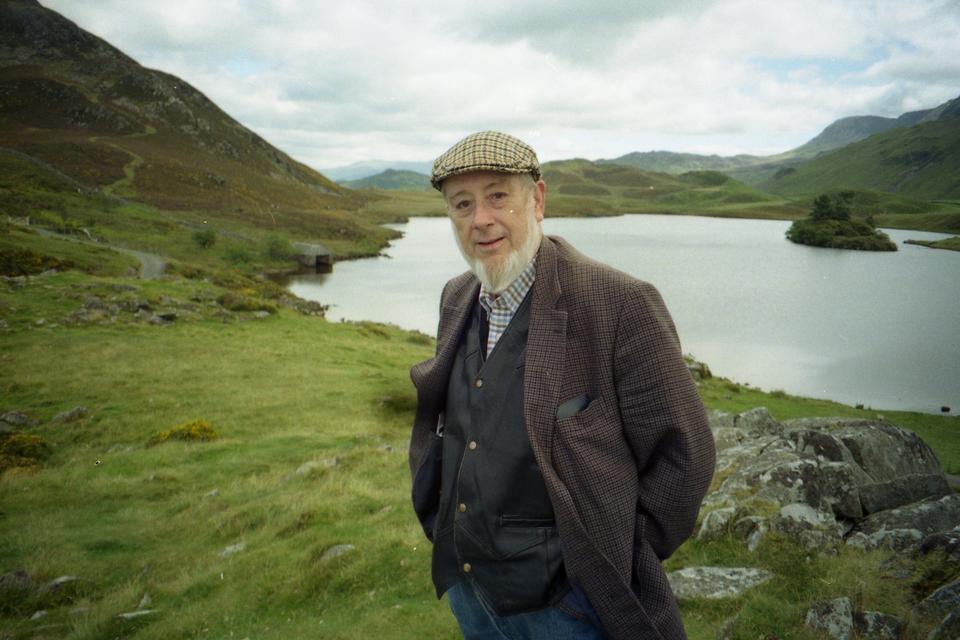 The Alliance of Bioversity International and CIAT acknowledges the lifelong contributions of the researcher and colleague Peter G. Jones, who passed away yesterday in Dolgellau, North Wales.
This distinguished emeritus researcher passed away at the age of 78, leaving behind a legacy of devoted, unwavering, and invaluable contributions to agriculture development, notably in the areas of climate change and crop sciences.
Aside from being a dedicated family man, known for his honesty, integrity, and unwavering adherence to principles, Peter was also an enthusiastic walker and climber. He chose agricultural geography as his profession, which he not only pursued with dedication but also raised to new levels.
"I have always thought that the concept of being pioneers was the most compelling way to describe CIAT's DNA and later the Alliance's. I cannot think of anyone in our more than 50 years of history who embodies the essence of being a pioneer more than Peter Jones. Before spatial sciences, Geographic Information Systems (GIS), and Big Data were even discussed, Peter was already using them to determine where the Center should prioritize its valuable resources. Before biodiversity was widely recognized, Peter had already developed incredibly sophisticated ways to map it. And long before climate change was on the radar, Peter was concerned about its potential impact on food security," said Andy Jarvis, Director of Future of Food, Bezos Earth Fund, a colleague, and friend of Dr. Jones.
Jones worked at CIAT for nearly 25 years. In the late '90s, Peter and his team created dynamic CD-ROM tools, overlaying different policy scenarios, population projections, climate data, and other parameters onto geographical maps. Over time, these CD-ROMs evolved into web-based tools like Terra-i, which utilizes satellite data to monitor land use change in near real-time across Latin America, Asia, and Africa.
Dr. Jones created two programs: FloraMap and MarkSim. The first one was used to identify potential adaptation sites and aid decision-making for conserving plant species and other useful organisms in wildlife, while the second one was used for climate simulation. Afterwards, he led "Homologue", a combination of the two programs.