In an era of mass extinction, who decides which species to save – and how?
From
Published on

23.05.19

Impact Area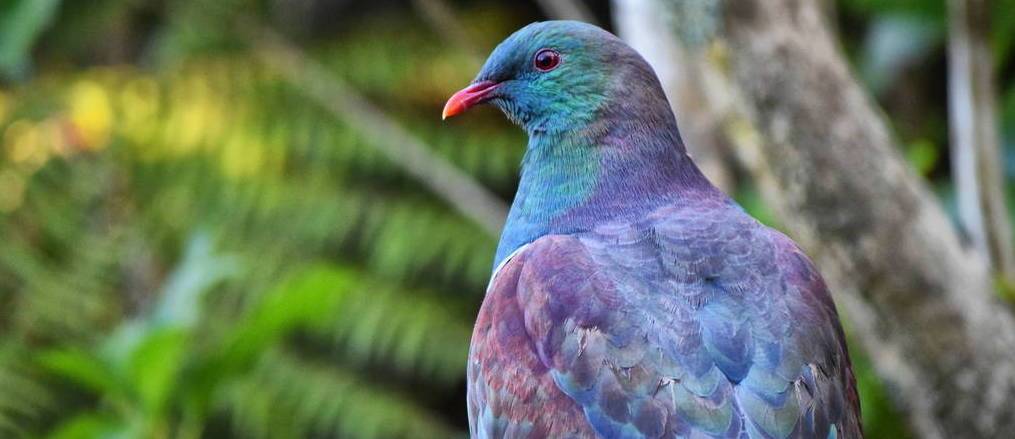 Wednesday, 22 May, is the International Day for Biological Diversity, and following the damning IPBES report stating that a million species are at risk of extinction, the cause of protecting the variety of life on Earth seems more pressing than ever.
In the absence of infinite time and resources, the hard truth is that prioritization must come into play, and the decisions made about where to focus attention are never neutral. A disproportionate amount of conservation efforts to date have focused on "charismatic megafauna" – well-known, popular species like dolphins, elephants and orangutans – as opposed to other species that are less glamorous but equally important to Earth's ecosystems, such as bees, frogs and earthworms.
Often, too, priorities at national and international levels can be at odds with those of local and Indigenous communities. For example, in Aotearoa New Zealand (A/NZ), kiwi conservation is often privileged since the bird is a well-known national icon and identity marker (many New Zealanders proudly refer to themselves as "kiwis"). But some indigenous Māori tribes have quite different priorities. For example, the Tūhoe people of the Te Urewera region prize the kererū bird as a valuable food source and indicator of forest wellbeing and have recently gained the right to manage their forest homeland of Te Urewera and make kererū population restoration a priority.
The post In an era of mass extinction, who decides which species to save – and how? appeared first on Landscape News.