Improving food and nutrition security from reducing postharvest losses
From
Published on

02.11.22

Impact Area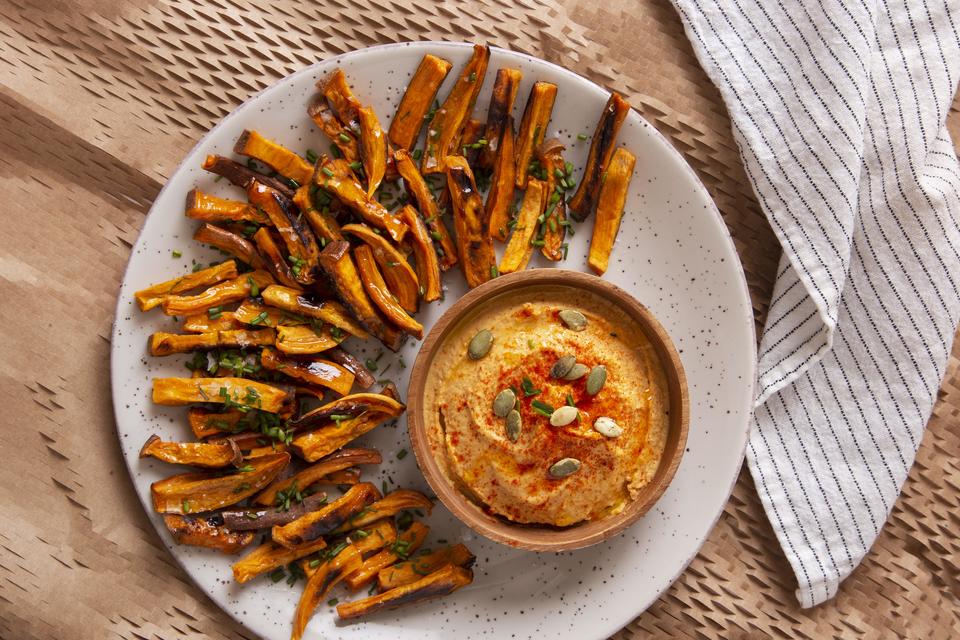 A study in sweet potato value chain in Kenya revealed key strategies to reduce postharvest losses to improve food and nutrition security.
How many times have you thought about the processes the food you buy or that is on your plate has gone through to arrive healthy, nutritious and good looking? Have you ever imagined that what is waste, damage or "ugly" to you, could still feed someone? Something similar is what our scientists working in agricultural value chains have been asking themselves. There is a whole "universe" from when the food leaves the field until it reaches the final consumer, where multiple factors can degrade food safety, quantity and quality. That degradation is known as postharvest loss, which represents a major loss in value within the supply chain, and should be taken into account to reduce its effects as little as possible on the final product received by consumers.
Funded by the German Agency for International Cooperation (GIZ), our team conducted a study on postharvest in selected value chains in Kenya. Within the results, some strategies stand out with great contributions to improve food and nutrition security through the reduction of postharvest losses, not well documented up to now. This is the case of the sweet potato value chain in Kenya, which provides nutritious food for humans and feed for livestock.