Illegal forest-zone oil palm in Indonesia
From
Published on

22.01.21

Impact Area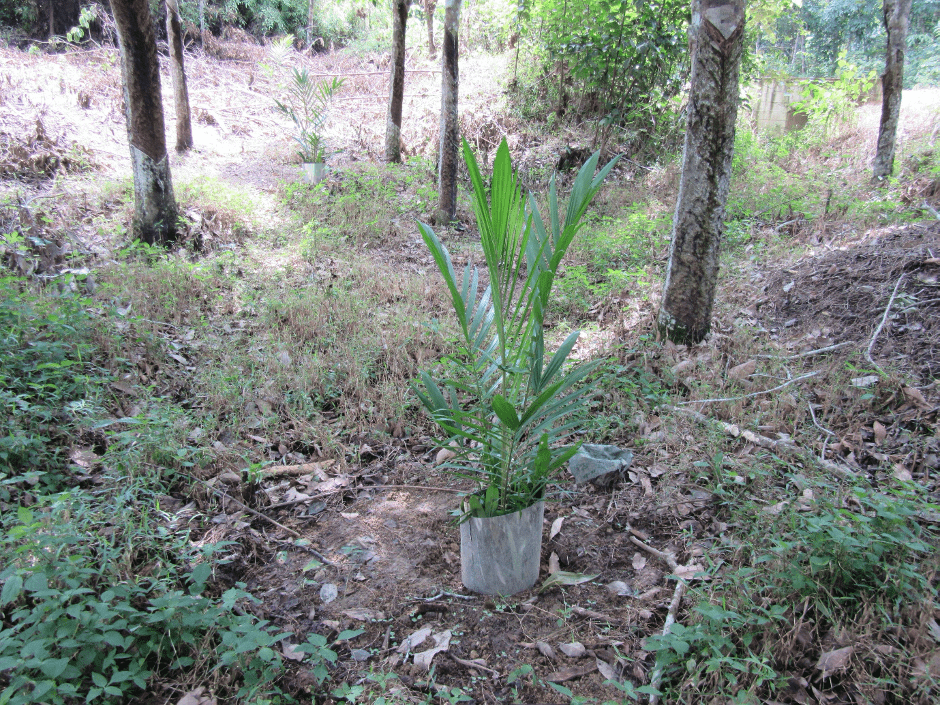 Researchers have identified oil palms growing where they shouldn't be. Discussions are underway about what to do about them.
Oil palm is many things to many people. For example, perhaps most basically, it is considered an agricultural crop even though as a woody perennial it could be called a tree. It is native to African forests not the tropical rainforests of Southeast Asia yet it has been planted on millions of hectares throughout the tropics.
Indonesia has outpaced Malaysia to become the world's largest supplier of palm oil, the crop's main product. The oil is used in a vast array of goods from vehicle fuel through cosmetics to foods, thanks to its excellent qualities and low cost. The palm has also been linked to deforestation both legal and illegal, driven by the global demand for more and more of its main product.