IITA scientist joins advisory panel of Norwich Institute for Sustainable Development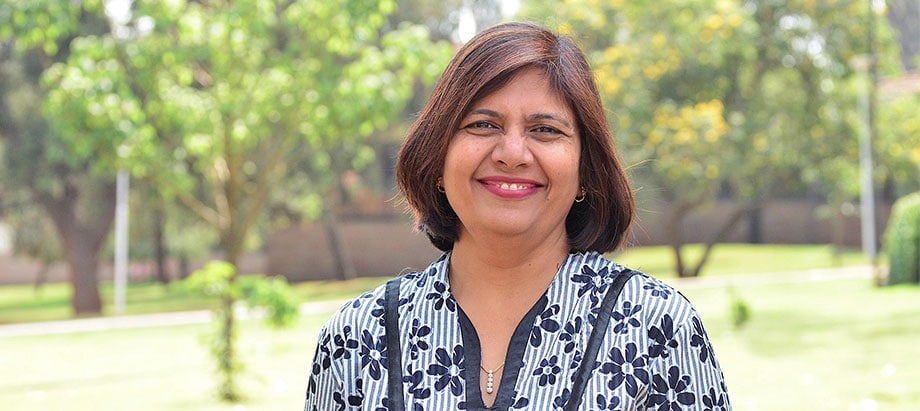 IITA's Director for Eastern Africa Hub and leader for Biotechnology research, Leena Tripathi, has been selected to be part of the External Advisory Panel of the newly launched Norwich Institute for Sustainable Development (NISD), UK.
NISD is a world-leading institute that fosters sustainable development through transdisciplinary research and innovation. It is a partnership of leading research institutes working towards the UN Sustainable Development Goals. NISD's mission is to create synergies across the natural and social sciences for excellent research and the global public good. And in this way, transform research and practice to enable equitable, food secure, and sustainable futures.