IITA Forest Center wins AFR100 grant to plant trees
From
Published on

07.06.22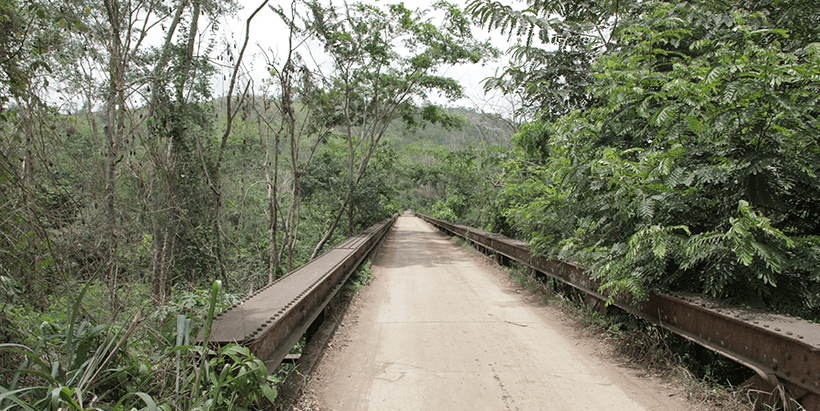 The TerraFund for AFR100 has awarded the IITA Forest Center another grant to reforest 300 hectares of degraded forest reserve in Olokemeji, Ogun State, in western Nigeria. The Forest Center is gaining increased recognition for its efforts and expertise in implementing holistic reforestation solutions to the world's dwindling forest cover.
The TerraFund for AFR100, managed by One Tree Planted, Realize Impact, and the World Resources Institute, set out to restore 20 million hectares of forestland by 2026. In a two-week call for applications from reforestation organizations, they received 3,200 applications from 31 countries. IITA Forest Center became one of the first 100 to win the grant for restoring forests in Africa by growing trees.
The project will restore 300,000 trees in 3 years in more degraded portions of the Olokemeji Forest Reserve, Ogun State. The project will monitor the planted trees for another two years, supporting the sustainable growth and development of the trees. IITA Forest Center, as is her custom, will again take the opportunity to sensitize the host community and their school pupils on biodiversity conservation.