IITA Director for Eastern Africa, Leena Tripathi, joins the Advisory Board of Alliance for Science
From
Published on

21.02.22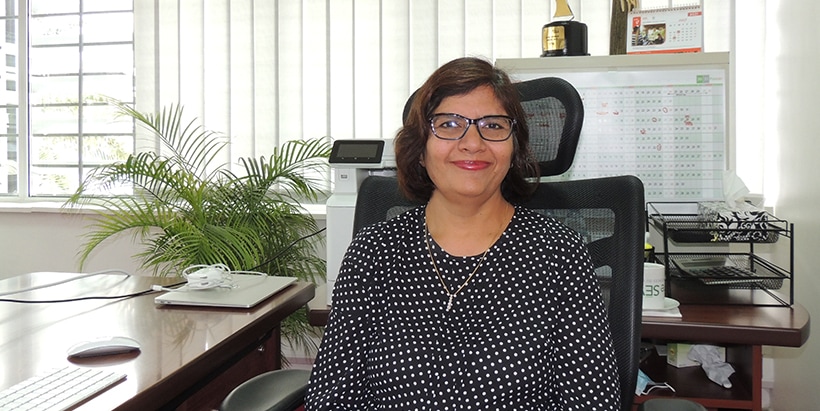 The IITA Director for Eastern Africa hub and Biotechnology Leader, Leena Tripathi, has been appointed to the Alliance for Science (AfS) advisory board.
AfS is a global science communication network that advocates for science-based solutions to critical issues, such as farmer access to improved technologies and agriculture's environmental footprint reduction. The network also champions climate crisis mitigation, poverty reduction, food security and nutrition improvement, and vaccine acceptance.
The organization creates and implements powerful multimedia communications campaigns, offers training in leadership and advocacy, builds coalitions, and mobilizes a global network to advance science-based narratives and policies.
Tripathi is excited to serve as an AfS advisor on the board and looks forward to using her expertise and experience in agricultural biotechnology to support the organization in accomplishing its vision.