IITA DG Nteranya Sanginga appointed AFAP Chairman
From
Published on

28.10.21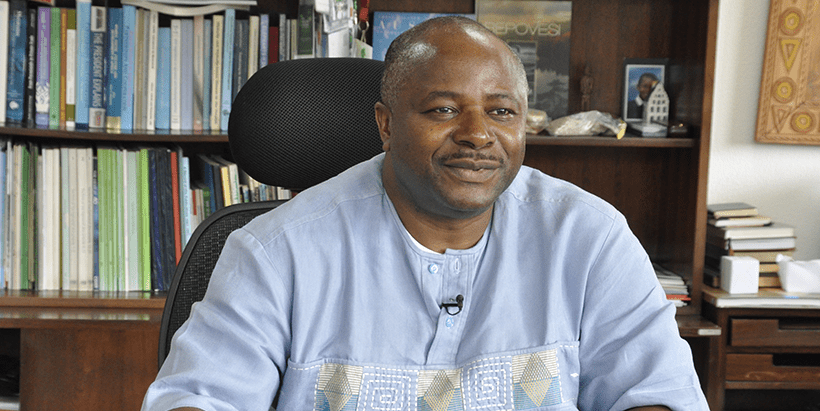 The African Fertilizer and Agribusiness Partnership (AFAP) has appointed IITA Director General Nteranya Sanginga as its new chairman following the announced retirement of current chairman Namanga Ngongi. AFAP has been under the leadership of its founding chairman, Ngongi, since its inception in 2012. AFAP provides ingenious solutions to public and private enterprises through investments in agricultural inputs, agribusiness value chains, market-driven business solutions, and innovative outputs.
Under Ngongi's leadership, AFAP grew into a household brand in sub-Saharan African fertilizer agribusiness, contributing to increased agricultural productivity in the continent.
Dr Sanginga brings over 35 years of experience in international agricultural research and development, research administration and management, and resource mobilization to drive the fulfillment of the AFAP's goals.