IITA boosts TARI seed multiplication efficiency by providing a generator
From
Published on

04.11.22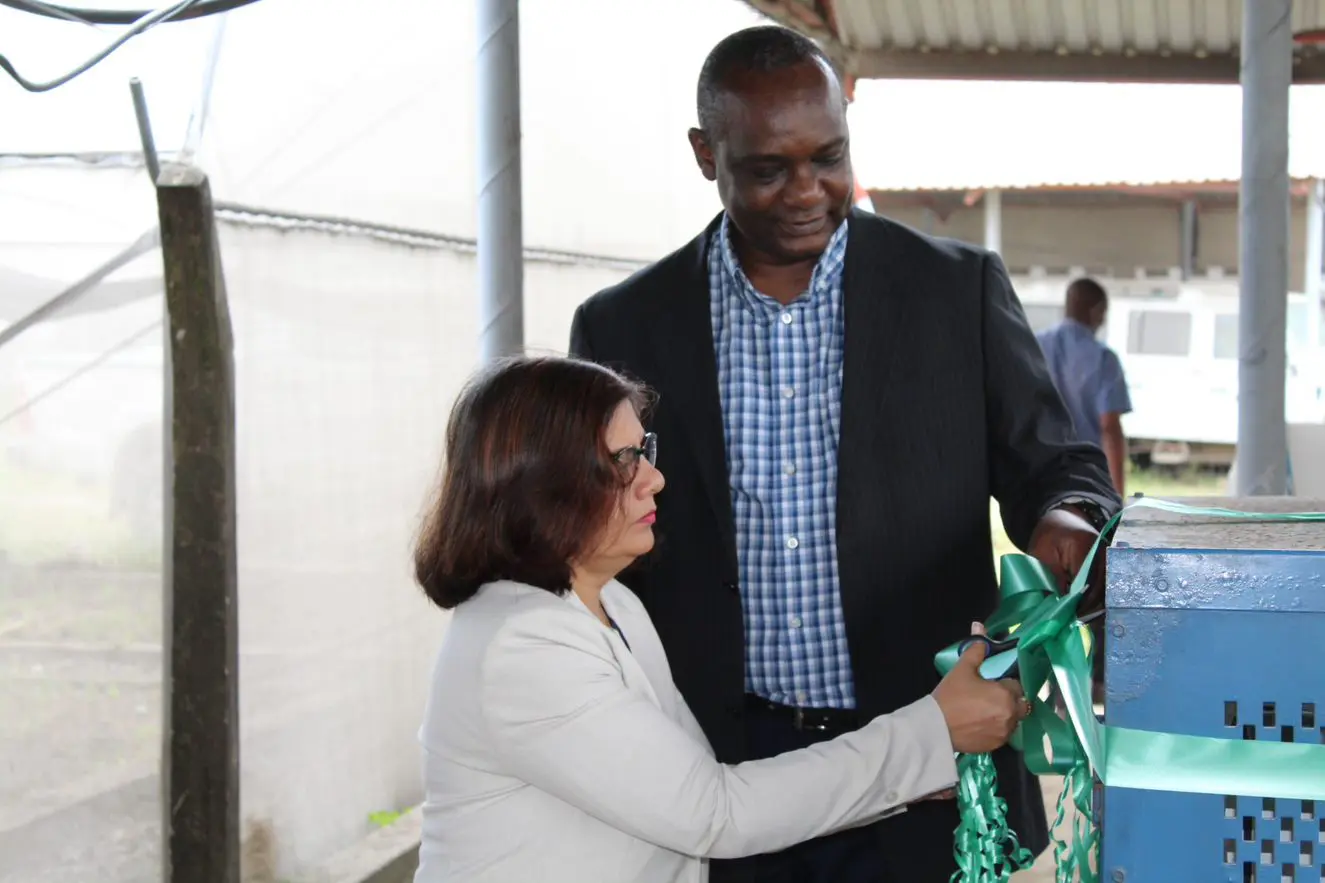 IITA Tanzania recently provided a power generator to the Tanzania Agricultural Research Institute (TARI), Mikocheni center, to increase the efficiency of seed multiplication for smallholder farmers in Tanzania. A brief handover ceremony took place at the TARI office, a close neighbor of the IITA Eastern Africa hub office in Dar es Salaam.
The provision is part of a supportive solution to the power outage affecting the tissue culture laboratory efficiency in clean seed production and multiplication, causing delays in delivering the materials to farmers and the private sector.
In his remarks, TARI Center Manager Fred Tairo noted that TARI has been receiving seed multiplication tenders from IITA but has experienced delivery delays due to frequent power cuts and failure to have a backup power source. "We have been in partnership in multiplying clean cassava seeds. With this power generator support, we assure to increase efficiency and deliver the planting materials on time," Tairo said joyfully.