IFPRI mentorship journeys: Providing advice and research support for Malawi agriculture students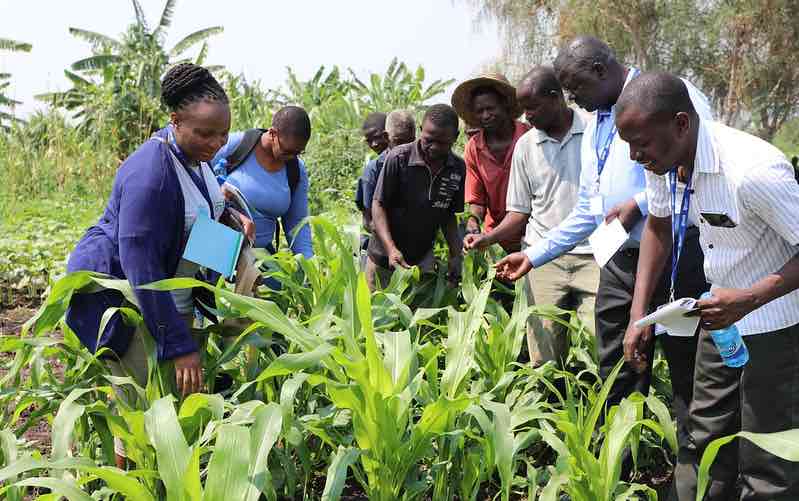 First in a two-part series on IFPRI Malawi's Bunda Grant Scheme mentorship program. 
There are many ways to learn. One of the most personal is mentorship. In 2012, IFPRI Malawi partnered with the Lilongwe University of Agriculture and Natural Resources (LUANAR) to offer mentorship and capacity building to promising young master's students at its Bunda campus. Funded by USAID, this program is called the Bunda Grant Scheme (BGS). Since then, IFPRI researchers have been offering selected master's students from the Department of Agricultural and Applied Economics technical support on their thesis research and a forum to present and receive practical feedback on their research. Students may also submit their papers for publication in IFPRI Malawi's Working Paper series. To date, 12 students from five cohorts have published in the series. Two of them, the subjects of this blog series, have also published their papers in reputable journals.
Photo credit: Rachel Nandalenga/FAO