ICRISAT awarded Microsoft's AI for Earth grant to promote environmental sustainability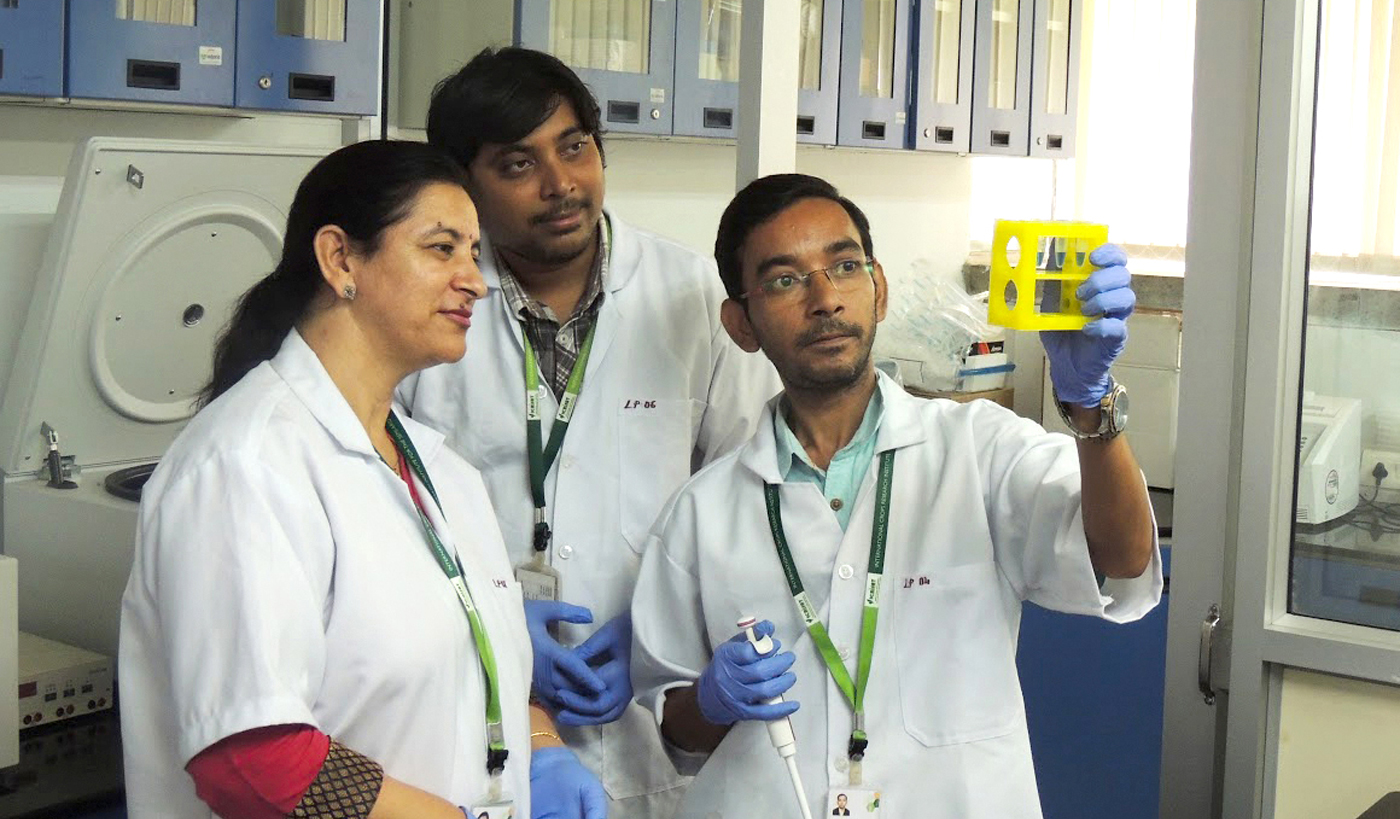 As part of its worldwide AI for Earth program, Microsoft has recently announced grants to provide artificial intelligence (AI) technology to organizations engaged in solving environmental challenges. ICRISAT is one of the grantees and will now be able to use Microsoft Azure resources for weather predictions and pest migration information.
Earlier, ICRISAT has collaborated with Microsoft in developing the Sowing App, which led to significant increases in farmers' yields in Andhra Pradesh, India.