Human-centered design to bring open agricultural content to farmers
From
Published on

30.08.23

Impact Area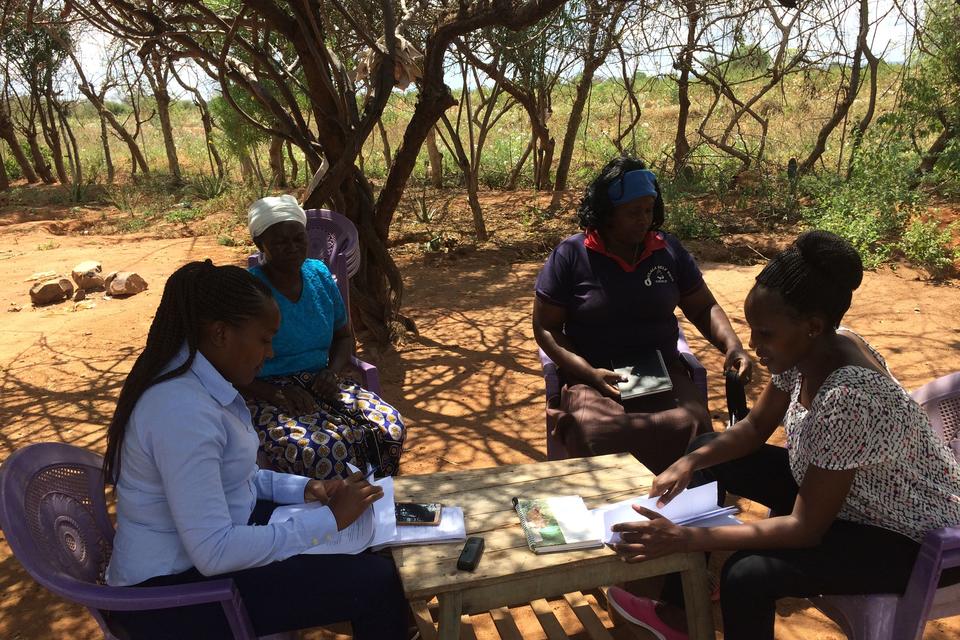 Sprout is a digital platform that makes content available on a range of agricultural topics, ranging from maize and potato value chains, to livestock, financial services, and climate-smart agriculture.
"Our goal is to be the Google of Agriculture" says Ritika Sood, Sprout's Partnerships Leader
This type of content is usually developed by local, regional and global experts, and it is often inaccessible for extension agents and organizations working directly with farmers. Mathew Ogolla (Marketing and Communication Manager for Agribora) states:
"Before Sprout, we had issues with information reliability, and difficulties transforming the content into formats that could be disseminated to farmers, meaning that our team spent a lot of time searching and adapting information to make suitable for use".
Sprout overcomes this challenge by gathering the content and putting it on the platform in ready-to-use formats, such as text for SMSs, voice capsules, or leaflets.
MercyCorps AgriFin is a use case led by Excellence in Agronomy (EiA) – new CGIAR research initiative. EiA follows a demand-driven approach in scaling agronomic innovations across Africa, Asia and Latin America. At the core of EiA is the development of case studies (also known as use cases) together with partners to assure that agronomic innovations are science-based and respond to farmer's needs. EiA is supporting MercyCorps in two main areas: 1) the acquisition and integration of content developed by the CGIAR centers into the platform 2) understanding user experience and user needs for the platform and its content. Sprout wanted a more systematic understanding of how FFOs and farmers interact with the platform and with the advisory content to improve the services offered. To do this, the EiA use case support team is applying human-centered design to understand the experience of organizations working with farmers in relation to the platform and its content, identifying challenges, and exploring pathways for improvement.